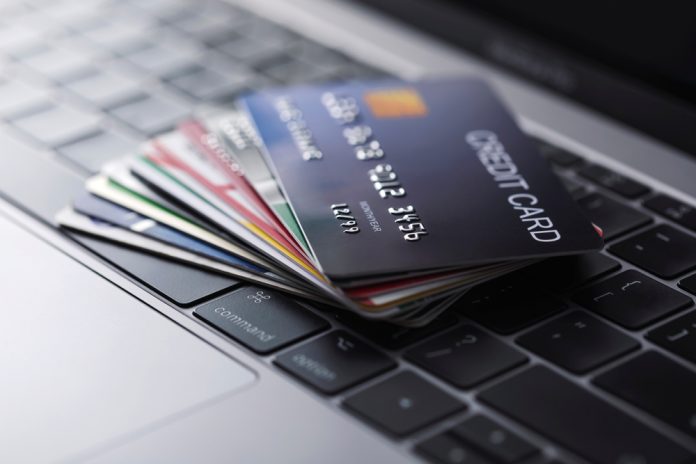 Juniper Research has released the findings of its new study, predicting that spending via buy now pay later (BNPL) services will reach $995 billion by 2026, a substantial increase from the 2021 figure of $266 billion.
This growth rate of 274%, the firm argues, will be driven largely by a greater consumer demand for credit to spread costs, particularly in the wake of the COVID-19 pandemic, which has 'put extreme pressure on-user finances'.
In addition, the Juniper report has further estimated that the number of users of BNPL services will exceed 1.5 billion in 2026 from 40 million in 2021, whilst recommending that ecommerce merchants 'integrate buy now pay later services immediately' or risk losing transactions to other payment platforms.
Furthermore, the group has also advised that vendors focus on improving the transparency and use of credit card assessment and reporting to minimise future disruption of the services.
BNPL services, integrated within ecommerce checkout options and including fixed instalment plans and flexible credit accounts, will continue to expand – the group argues – despite regulatory restrictions such as enforced affordability checks or limitation of chargers.
The appeal or growth of BNPL platforms 'will not diminish' as a result of regulatory changes and will instead continue to establish a more secure footing.
Research Co-Author, Damla Sat, remarked: 'As a tool to split the cost for users, buy now pay later is ideally suited for high-cost items, as it enables users to seamlessly split large costs into smaller, more manageable payments.
"By 2026, these platforms will increasingly become the norm for lower-cost purchases as well; driven by user demand and eCommerce platform integrations.'
Earlier this year, Worldpay predicted that BNPL schemes would expand to cover 10% of all e-commerce transactions in the UK within four years, also identifying the COVID-19 pandemic as a key driver of the sector's growth.
In the UK alone, BNPL services are the second fastest growing payment method for the second consecutive year, and Worldpay – like Juniper Research – has predicted that the platforms will continue to expand to double its market share by 2024, despite attempts at regulation by the Financial Conduct Authority (FCA).
A month before Worldpay's analysis, a bill attempting to increase regulations of BNPL firms – put forward by Labour MP Stella Creasy who described the services as 'next Wonga waiting to happen – was voted down in the House of Commons.