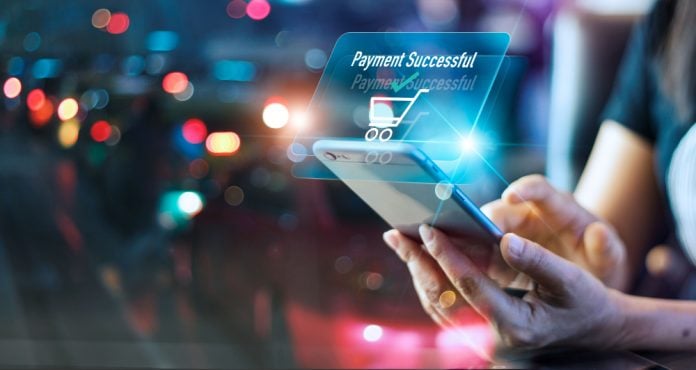 Perkbox, Europe's rapidly growing 'employee experience' platform, has united with Zip to provide flexible payment solutions on shopping for employees.
Zip's partnership with Perkbox is the first of its kind in the UK with an employee benefits provider, as the firm continues its commitment to financial wellbeing.
Joel Tobias, Director of Global Partnerships, Perkbox, commented: "Our recent market research showed that financial discounts remain one of the top perks that employees want for 2021. This partnership comes at a time where retailers are operating under the toughest conditions yet. 
"Consumers meanwhile are being especially careful with spending because of the economic uncertainties. Perkbox users will be able to shop with financial savvy, ensuring their money goes further with greater control over their spend. Used sensibly, this offers greater convenience and flexibility on payments for those occasional, major purchases."
The sale of digital discount vouchers and gift cards for redemption at supermarkets, including Waitrose and Tesco to retailers like H&M and Argos, remain one of the most popular perks on the Perkbox platform. Zip's integration with the platform will enable Perkbox users to pay for such vouchers and gift cards via a digital wallet that spreads the cost, interest-free.
Anthony Drury, UK managing director, Zip, added: "The payments landscape is rapidly changing, and we've created a transparent and fairer digital alternative to credit cards.
"We work closely with our merchant partners to help customers clearly understand how Zip works and the benefits of this new, flexible way to pay online and in-store. Our partnership with Perkbox sees two businesses come together on common ground: to provide greater choice to consumers and to support merchants to flourish despite the global challenges and rapid changes occurring in the retail market."