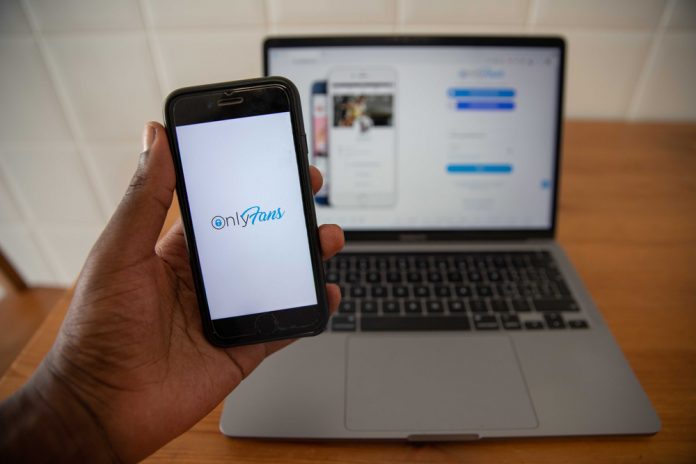 The Founder of OnlyFans has hit back at banks over leaving the site 'no choice' but to place a ban on sexually explicit images.
Speaking to The Financial Times, Tim Stokely magnified the role of the UK's Metro Bank, which had previously closed its corporate account in 2019 as well as Bank of New York Mellon, which had increased the difficulty when it comes to making payments to its workers. 
Stokely told the FT: "We pay over 1 million creators over $300 million every month, and making sure that these funds get to creators involves using the banking sector,"
"This decision was made to safeguard funds and subscriptions from increasingly unfair actions by banks and media companies — we obviously do not want to lose our most loyal creators."
"The change in policy, we had no choice — the short answer is banks," Stokely said. Banks including JP Morgan Chase, Bank of New York Mellon and the U.K.'s Metro Bank "cite reputational risk and refuse our business."
He emphasised that although he doesn't want to be in a situation where he loses the site's most loyal creators, it was unavoidable if they are to 'safeguard their funds from unfair actions by banks'.
From October the site won't allow sexually explicit content, however, the platform's founder has opened the door to potentially reintroducing explicit content should they get increased collaboration from banks.
As creators innovated and became increasingly digitalised, OnlyFans experienced growth in engagement throughout the pandemic, as a subscription platform, which takes around 20% of the fee from creators.