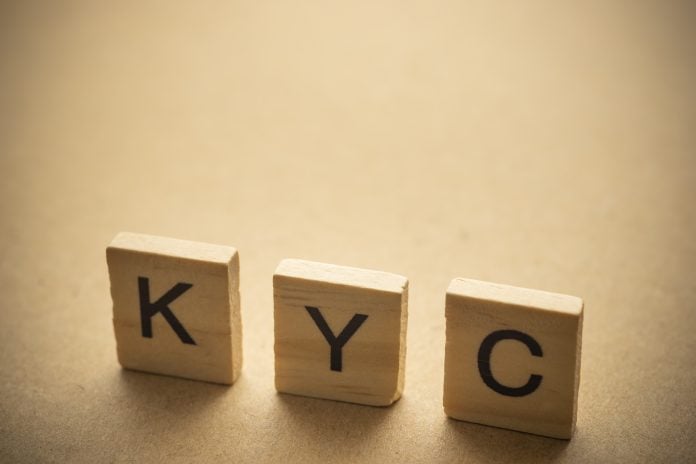 Backbase, an Engagement Banking technology provider, has confirmed a partnership with eToro, a multi-asset investment platform, to enhance its digital onboarding capabilities and back-end compliance ecosystem.
The collaboration will see eToro adopting Backbase's Digital Sales solution to deploy a fully digital and seamless account opening experience across its global user base, as well as a fresh KYC architecture to support growth and compliance across the full customer lifecycle.
Israel Kalush, Vice President of Engineering at eToro, commented: "Our mission is to open the global markets so that everyone can trade and invest in a simple and transparent way. Since our founding in 2007, innovation has been in our DNA and we require partners whose technology can scale with us. eToro is growing rapidly – we added over 5m new registered users in 2020 and a further 3.1m in Q1 2021 and we're looking to Backbase to support us as we continue this expansion.
"Best-in-class KYC provides peace of mind for our users as well as the global compliance standards we need as a regulated broker. Through our collaboration with Backbase, we look forward to bringing our customers a first rate, frictionless onboarding experience that ensures we are fully compliant in an ever-evolving regulatory environment."
Backbase's Digital Sales solution will be deployed via Microsoft Azure – ensuring that, as eToro grows, its digital architecture will be able to scale alongside it. Matthijs Eijpe, Regional Vice President, EMEA, at Backbase, added: "We are thrilled eToro chose us to support their vision of building a scalable, future-proof onboarding architecture. eToro are true fintech pioneers, and their decision to work with us is a testament to Backbase's commitment to – and success in – building innovative technology solutions that support our customers' near- and long-term growth ambitions while still centering the end-user experience."