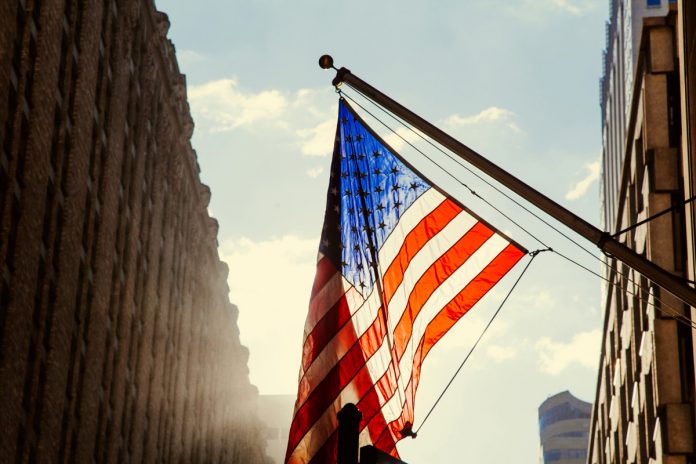 UK fintech Capital on Tap has elevated its commitment to US expansion through the securing of a $100 million credit facility from Atalaya Capital Management.
It comes as the firm recently launched its small business credit card in the United States, as well as experiencing significant demand since April with over 28,000 businesses applying for their credit card so far.
Zoe Newman, US Managing Director, commented on the launch: 'We are so excited to ramp up our growth in the US. We have already seen an amazing response from US SMBs and are just getting started. The $100 million facility from Atalaya will help us reach even more US SMBs quicker than we anticipated.'
Having been formed in 2012, the group has supported over 100,000 SMBs across the UK, Spain, and now the US.
Alan Hart, Capital on Tap CFO, emphasised the role of Atalaya in overcoming the challenges in expansion, stating: "The team at Atalaya have been incredibly creative and supportive through the launch process. With onboarding and calls all being remote, it would have been a lot more difficult were the team not fantastic to work with."