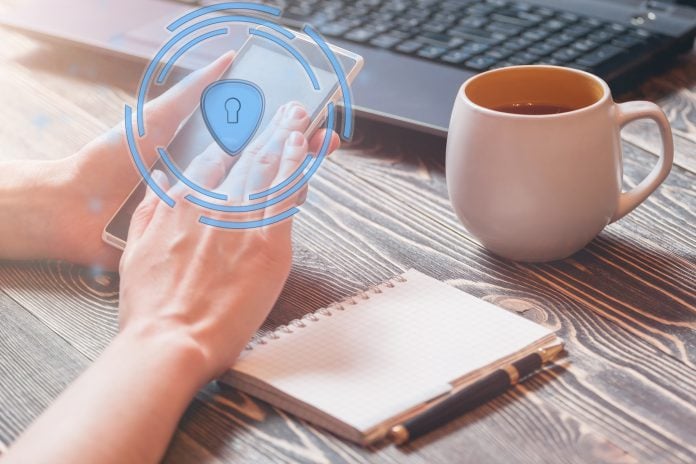 Lithuania-based identity verification company iDenfy has strengthened its global footprint through a new partnership with Polish fintech Payment Financial SA.
It comes as the threat of identity fraud and phishing attacks are an increasing threat for industries across the globe. As part of the link, Paymento will incorporate iDenfy's security features, helping them to reduce fraudulent activity.
Commenting on the partnership, iDenfy CEO, Domantas Ciulde, stated: "We are really pleased to be partnering with Paymento Financial SA. Their wide range of FinTech solutions are designed for the modern world of e-commerce, which makes identity verification a crucial aspect in keeping fraudulent activity to a minimum. 
"Our software will help them to undertake these check-in real-time, improving both security and overall customer experience."
The iDenfy software ensures real-time ID and facial verification, accelerating security procedures and helping to improve overall customer experience.
Andrzej Poniński, CEO at Paymento Financial SA, added: "Since our launch, we strive to provide banks and financial institutions with a product to help them enter the payment business. This requires a smooth and automated verification process, which the iDenfy software provides. 
"Thanks to this innovative software, we will be able to enhance our customer experience and streamline the process of onboarding the customer."
Paymento Financial SA provides the financial sector with professional financial services and IT solutions, particularly helping those entities working within the financial and e-commerce markets.
Paymento's multi-platform solutions are able to be integrated into a wide range of systems and offer companies a simple, fast, and flexible solution for online payments.
By partnering with iDenfy, Paymento Financial SA will now be able to provide its users with a smooth and automated verification process.