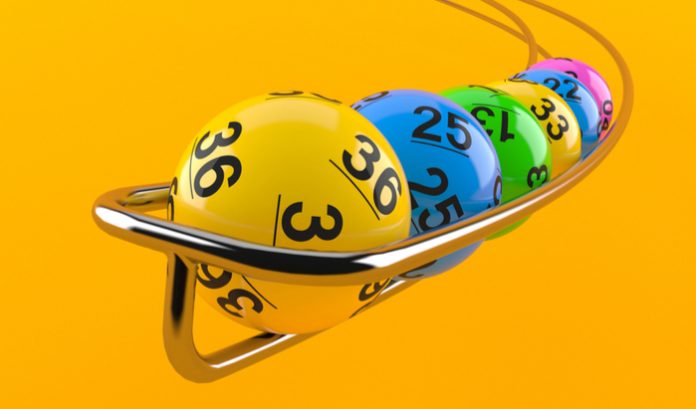 Following new regulations on the sale of tickets, the DCMS is exploring the need for a new retail sale mechanism when it comes to National Lottery products.
It comes after the increasing of the purchase age of National Lottery products from 16-to-18 – a change that was implemented by UK retailers last April, six months ahead of legislation coming into force on 1 October.
The DCMS emphasised that the impact will be heightened given the higher numbers of 16 and 17 year olds at tills and checkouts.
John Whittingdale, DCMS Minister for Media and Data, commented in a statement: "In order to minimise the impact on retailers and offer additional flexibility, the government intends to introduce an approved sale mechanism for National Lottery tickets."
The government will aim to apply a sales mechanism 'similar to those in place for alcohol sales in England, Wales, and Scotland, and sales of tobacco and nicotine vaping products in Scotland, through which a designated person over the age of 18 can approve a sale by someone under 18 years old'.
An effective sales mechanism is regarded as vital to maintaining the National Lottery's track record in raising £43 billion for arts, sports, heritage and community projects including a further £1.2 billion in COVID-19 relief programmes.
The DCSMS added: "The framework of minimum age policies is a complex one and it is important to consider National Lottery products alongside other age-restricted products available at mainstream retailers."