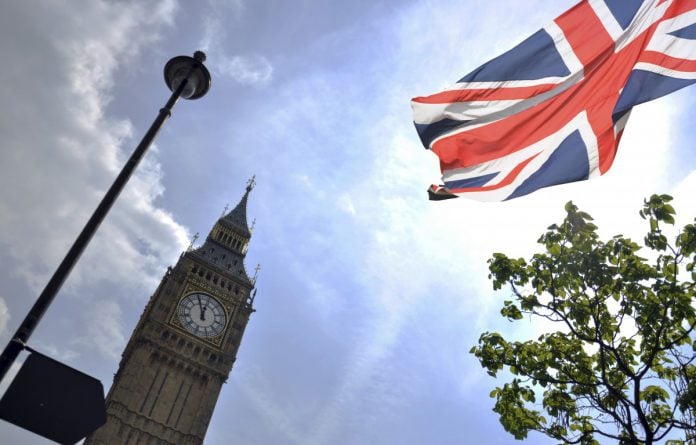 In what is a pivotal period for the UK gambling sector, as the transformation of the Gambling Commission coincides with an overhaul of the 2005 Gambling Act, which will reconfigure the nation's gambling laws.
Closing the 'Key Markets' track at the CasinoBeats Summit Malta, a panel of legislative experts, hosted by licensing expert, David Clifton shared their insight on where they think the UK market is heading and how it can continue to grow in the midst of its regulatory rewiring. 
Leading deliberations, Clifton shared his oversight on what he believes the shape of the market is, as he outlined: "My take on where we are is that we've got the new interim chief executive of the Gambling Commission, I haven't met him yet and not sure many have yet, but he's being given a very wide brief.
"He's got to sort of try and transform the Commission, which means change it from everything that it is at the moment and many people will probably think that's long overdue. But, his job description requires him to review and reset every aspect of operations if necessary. So, potentially, it's a new broom and I think part of that is going to be to strengthen the Commission's position in light of criticism from all quarters."
The executive mandate comes off the back of a tough period for the Commission, with the dust settling on the collapse of Football Index – a high-profile affair that has reflected poorly on the regulator's governing of the sector.
Clifton questioned whether there is still room for 'nimble operators' to pave their way and thrive in the UK market, as regulations tighten.
Savvas Fellas, Managing Director, Lindar Media backed Clifton observation sharing his perspective on the subject of competition, anticipating that there is still room in the UK market for agile operators.
He explained "I do think there is still room, there are big, big challenges if you're going to come into this market as a nimble operator because you're ability to be agile is your advantage against your much bigger competitors.
"At the same time, you can maneuver around all of the regulatory landscape than they can and that's just a fact because these systems that they were built on were engineered at a time when technologies were different and the way that you execute these things was different and regulation was different.
"So, if you come into it now you can build all of these things into your architecture – credit cards, loss of funds – all in an automated way where you rely upon the technology and so then, whilst everyone else is sort of tripping up on themselves trying to figure out how to retrospectively fix everything, you have confidence in leading your operation in an agile way."
The sentiment was echoed in by Joe Saumarez Smith, Chairman Eyas Gaming who revealed that his enterprise is re-entering the UK market once again, underlining his belief that new incumbents can compete and revitalise the marketplace. 
Nonetheless, he added 'the market now is very different from what it was when he first entered 10 years ago', specifically pointing to VIP activity as being completely different from what it was.
"There are a lot of customers that you simply cannot accept as they won't pass the due diligence checks", he added.
"But, the UK does still have the largest gambling market in Europe and it does have a lot of stale operators – the technology is a challenge for them on legacy platforms."
Clive Hawkswood, Executive Advisor, Gambling Integrity, concluded the question by highlighting that the compliance costs in the market shouldn't be underestimated, before detailing that there is room for new, innovative entrants in the market. 
The CasinoBeats Summit 2021 conference and exhibition on 14-15 July takes place in an innovative integrated live and digital format. A select audience of senior executives will attend in person at the InterContinental in St Julian's, Malta, while a global audience of industry professionals will participate in the event online. 
The conference agenda focuses on the next generation of slots and products, key established and emerging markets around the world, leadership in igaming, and marketing and affiliation. The programme also includes the inaugural Game Developer Awards ceremony. 
Register for a free online pass for the event at the CasinoBeats Summit website.