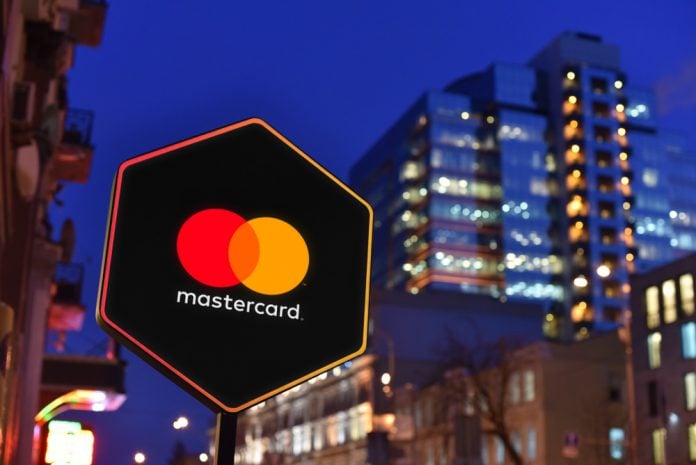 Mastercard has been halted from onboarding new credit, debit and prepaid card customers in India.
It comes after the orders of the Reserve Bank of India, following allegations that the banking giant had violated data storage rules.
A notification from the RBI stated: "Notwithstanding (the) lapse of considerable time and adequate opportunities being given, the entity (Mastercard) has been found to be non-compliant with the directions of Storage Payment System Data."
Furthermore, the firm had previously tried to bolster its presence in the region looking at investments to boost its growth and consumer base in India.
The move by the RBI will not impact Mastercard's significant consumer base that is already in the region, with it being one of the key banking players that has a footprint in one of the largest global markets.
Both American Express and Diners Club were hindered in their Indian onboarding earlier in the year following similar data regulatory allegations.
It comes after a 2018 passing of the regulation, which was lobbied against by the major financial institutions, before its approval.