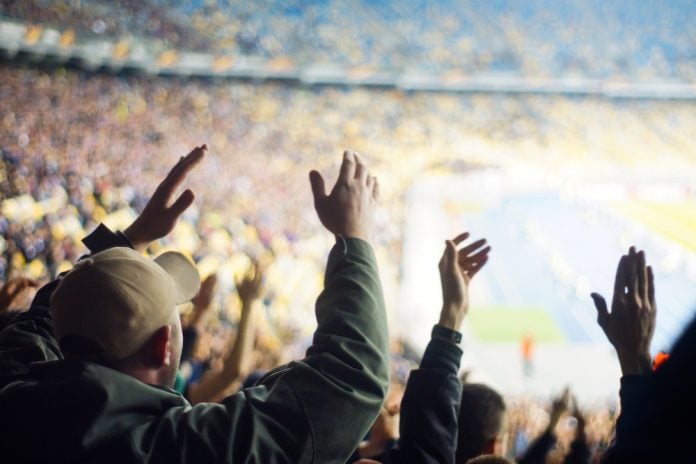 Football Index has gone back online after months of inactivity, allowing the operator's customers to withdraw previously inaccessible funds.
The announcement comes following last month's decision by the High Court of England and Wales that 26 March 2021 – would be marked as the final cut-off date for dividend payouts.
This decision set the cut-off date just under three weeks after Football Index customers began to abandon the firm, a result of the company's decision to slash dividends from 14p to 3p per player, resulting in some customers losing considerable sums of money in player investments.
BetIndex, Football Index's parent company, had been involved in extensive deliberations with both High Court and its administrators Begbies Traynor and regarding the final date for the payout of dividends to the company's customers.
Administrators sent an email to players outlining – "The process to withdraw funds has not changed. Please login to your Football Index Account via the website and go to the Account area, where you can select to withdraw funds.
"In accordance with the UK High Court order on the 8th June 2021, the date of 26th March 2021 has been agreed as the final date on which dividends will be payable. If an adjustment of dividends has been made this will appear in your transaction history."
Football Index maintained a fund known as the 'Trust Deed monies', which contained a total of £4.5 million in preparation for a potential financial emergency, and as of June 2021 was being held by the Viscount of Jersey.
It was previously estimated earlier this year that the operator's customers were owed around £3.2 million, leaving BetIndex with a surplus of £1.8 million.
Begbies Traynor initiated customer hearings regarding the return of funds in May, two months after taking on the role as BetIndex's insolvency practitioner in March after the onset of financial difficulties.
There has, however, been no confirmation as to when or if BetIndex will exit its state of administration, which began shortly after Football Index declared an end to trading operations.
The company had previously stated its intention to restructure and relaunch Football Index in time for the 2021/22 football season once the financial issues were addressed, although both its JGC and UK Gambling Commission (UKGC) licences have been revoked, whilst its membership of the Betting and Gaming Council (BGC) was also suspended in March.
Furthermore, although confirming that customers will be able to withdraw funds via the Football Index website, with the app currently unavailable, some customers had raised concerns last month regarding the 'share portfolio' aspect of the Football Index product.
In a statement, the UKGC acknowledged these concerns but stated that it would not be involved in the valuation of the share portfolio, which falls outside its regulatory remit, whilst also informing users that no such valuation had taken place.