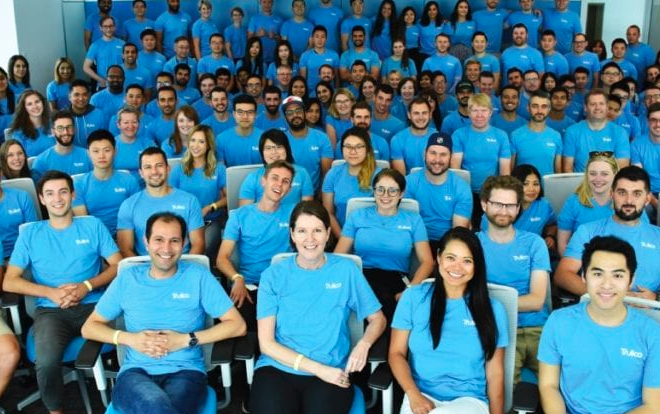 Trulioo specialist provider of digital identification and customer compliance solutions has announced that it intends to increase its staff headcount by 300% across its European offices.
The recruitment drive follows, Trulioo securing back-to-back lead ID verification software agreements with European-based payment services providers PayDo, Pollen Technologies, Sokin and XanderPay.
Supporting its 'hyper-growth phase', last month Trulioo completed its Series-D venture funding round, raising a $395 million in working capital, backed by partners Citi Ventures, Blumberg Capital, Mouro Capital and American Express Ventures.
The Series-D funding round sees Trulioo carry a +$2 billion valuation, as  the ID tech group continues to bolster the development of its 'GlobalGateaway' platform providing the most accurate and effective real-time customer compliance solution for all mass-market sectors.
Updating stakeholders, Trulioo disclosed that its recruitment drive would focus on bolstering its Dublin commercial operations and technical support, helping the firm optimising its client partnerships and European expansion projects.
 "Payments providers grapple with facilitating cross-border transactions while meeting ever-changing regulatory requirements," said Steve Munford, CEO of Trulioo.
"Turning to our expertise in global identity verification helps deliver frictionless customer onboarding for real-time payments, fuelling the digital economy."