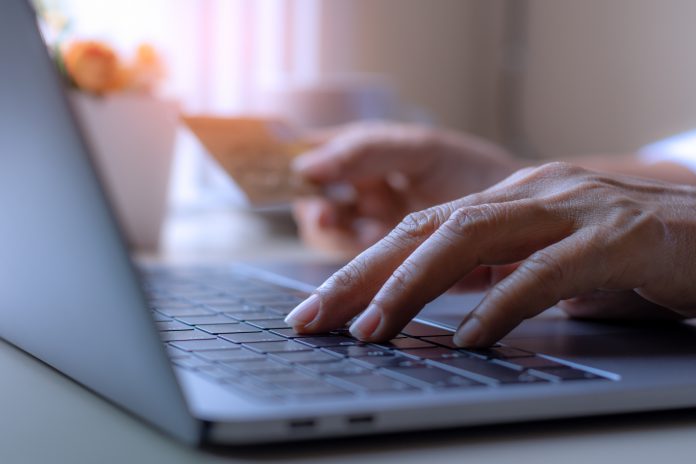 Estonia is set to enhance its focus on digital currency and DeFi platforms as the country brings in new regulations and money laundering laws. 
In a move that will likely also slow the rapid growth of digital finance in the region, the country is also likely to introduce increased fees for firms looking to enter the space.
Furthermore, the new regulatory climate in the region will also place increasing pressure on Virtual Asset Service Provider (VASPS) in the region, hiking fees for the sector.
It comes as the growth of DeFi and digital currencies have been elevated during the pandemic, with a growing number of consumers both engaging with alternative currencies and also becoming reliant on DeFi platforms.
The country's Ministry of Finance mapped out plans for increased regulation, with the publishing of its draft bill intended to alter the country's Money Laundering and Terrorist Financing Prevention Act last September.
Companies in the region will now have until March of 2022 to ensure that they are compliant with the new laws, in order to avoid significant sanctions and maintain compliance.