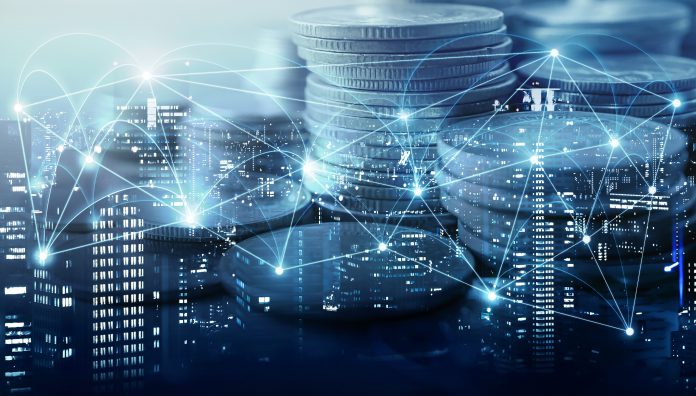 Following a successful pilot, cash management specialist Loomis UK and NatWest are rolling out their Same Day Credit solution nationwide. 
The service allows British businesses to deposit cash returns and receive credit to their account without leaving their premises.
Simon Wood, Commercial Director at Loomis UK, commented: "After a successful pilot, we are excited to continue our partnership with NatWest and launch our solution widely across the UK. Same Day Credit allows small businesses and chain retailers to truly focus on customer experience while we handle the rest. 
"Thanks to NatWest's banking expertise and our efficient cash handling technology, we can ensure that businesses receive their funds that same day and most importantly continue to offer cash as a payment option."
Driven by technology, Same Day Credit uses Loomis' connected smart safe, SafePoint, to scan and sort notes at high speed while calculating the value that would be credited to the businesses' NatWest account on the same day.
Additionally, SafePoint automatically notifies Loomis when it is necessary for the smart safe to be emptied, reducing the carbon footprint of cash by limiting the number of Cash in Transit visits. The technology makes cash handling a swift experience, reducing the labour cost of manually doing so, and providing working capital to the businesses faster than other electronic payment methods.
Matt Tuck, Head of Customer Propositions and Delivery at NatWest, added: "We're committed to helping our customers succeed as part of our longer-term roadmap, and this includes bringing new technology that will help improve their experience and offer them ways to become more efficient. 
"Our continuing partnership with Loomis and the Same Day Credit solution means we can offer our business customers a safe, innovative solution that enables them to deposit and store cash without having to leave their stores or premises, meaning more time is freed up to focus on running and growing their business."