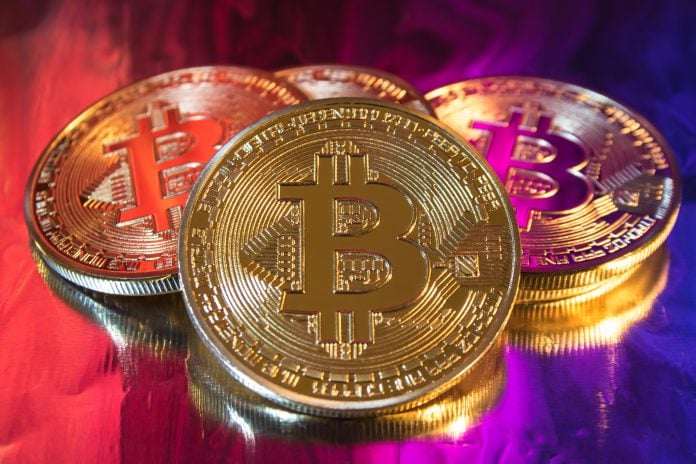 Bling, a platform that enables game developers to give bitcoin rewards, has announced the closing of a seed round to grow its team and further develop its platform.
The round included a strategic investment by Coinbase Ventures, a collaboration that serves to enhance Bling's vision of making money fun by providing an entertaining and risk-free way for first-time crypto users to enter the market.
Co-founded by Amy Wan, a fintech veteran and securities attorney, and Dan Rice, a veteran software engineer and blockchain and gaming expert, Bling's platform consists of a proprietary software development kit (SDK) that offers game developers a bitcoin rewards system, fraud detection, and user value detection.
The Bling platform has seen tremendous organic growth in less than two years, boasting over five million registered users and over a million monthly active users.
"We are pleased to welcome Coinbase Ventures to the Bling family of Investors," emphasised Miko Matsumura, General Partner at Gumi Cryptos Capital. "Bling has been one of the greatest stories of entrepreneurship I have ever seen, and this financing round brings additional seasoned and strategic investors to the incredible growth and momentum at Bling."