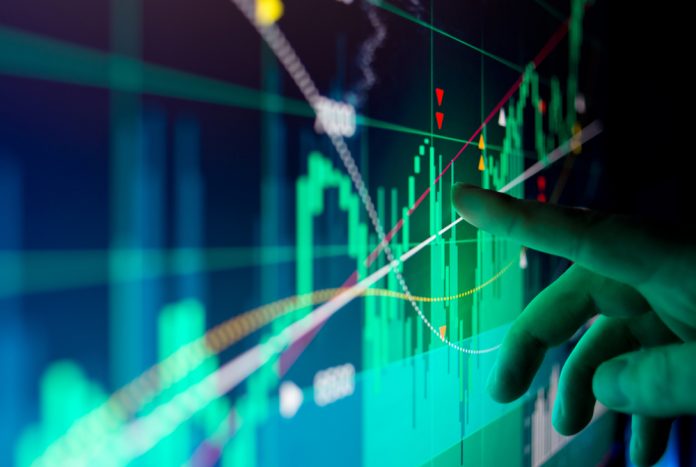 CellPoint Digital has continued growth, through the announcement it is now offering its platform to new markets, including retail, online gaming, online education, and entertainment and media.
The firm has underlined that the move is aimed at boosting digital revenues and optimising payment services.
CellPoint Digital CEO, Kristian Gjerding commented: "At its heart, our mission is to make payments easier for merchants and their customers. From cross-border transactions to rolling out proliferating alternative payment methods, we know from experience that international brands like global airlines face critical payment challenges to grow their digital profits.
"Our experience working with international airlines, probably the most complex retailers, means that we know how to help merchants quickly and affordably expand into new markets while optimizing all their payments and streamlining their payment operations. This know-how will be invaluable as brands in growing sectors such as retail, subscription entertainment and online gaming look to expand into new international markets."
He added: "Simultaneously, we look forward to supporting the rebound of the travel and hospitality sectors – those that have been hardest hit by the pandemic –as they will emerge from global lockdown with the roll-out of the vaccination. As the travel markets are reopening, CellPoint Digital's leading payment orchestration platform will be on hand to facilitate the adaptation to new travel routes and ultimately best serve their customers in their selected destinations."
CellPoint Digital will capitalise on increased demand for payment orchestration from these verticals by partnering with rapidly expanding brands to deliver better, more frictionless payment experiences for customers through its Velocity Payment Orchestration Platform.
The move comes after several years of expansion and innovation in the travel sector and a series of successes in 2020, despite the pandemic, which saw CellPoint Digital achieve a record volume of Apple Pay transactions for Southwest Airlines and deliver its unique payment orchestration platform to Cebu Pacific.