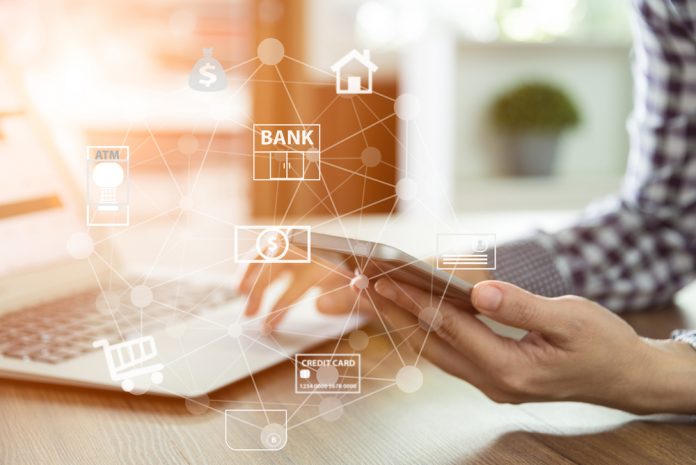 European neobank Viva.com has underlined ambitions to simplify business operations across the continent.
The firm announced the launch of two new product features – aiming to significantly bolster transaction speed.
According to the group, transactions are now settled in up to 60 minutes, compared to the previous next-day settlement scheme. The second new feature, Offline Payments, ensures that Viva.com merchants minimise the chances of losing a sale resulting from network connectivity issues or disruptions.
Kostas Xiradakis, VP of Product and Growth at Viva.com, said: "The last thing a business wants is to be waiting for funds to come through on a sale that's already been completed, or worse yet, missing out on a sale due to network connectivity issues.
"With Real-Time Settlement and Offline Payments, those issues are a thing of the past. Near-instant payments, 0% transaction fee options and the possibility to complete sales under even the most challenging connectivity conditions are in-house-created features specifically designed to support our merchants, no matter their size or location."
The product expansion comes off the back of a successful few months for Viva.com which includes offering Tap to Pay on iPhone with its Viva.com Terminal app, enabling UK merchants to benefit from an easy, secure and private way to accept contactless payments with their iPhone.