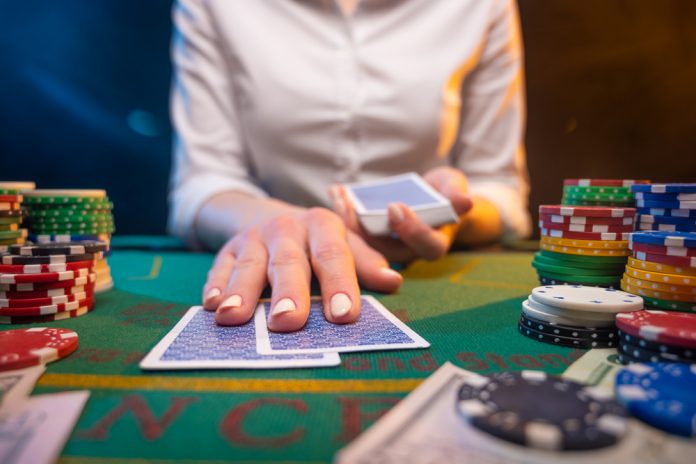 Gambling operator, Rank, has rolled out its proprietary-built 'Hawkeye' real-time safer gambling monitoring system, placing a deeper observing customer interactions across its flagship online properties of Grosvenor Casino and Mecca Bingo.
It comes as part of the firm's significant plan to invest to revamp its customer care capacity, allowing its teams to better identify player risks and carry-out interventions where necessary.
Hawkeye has been programmed to focus on monitoring 'high-velocity players who show player behaviour changes, often suddenly, and who might not be picked up by existing safer gambling controls and thresholds'.
Liam Smith, Director of Customer Services at Rank commented: "We're very aware that high-velocity play is an area of concern and that's why we stepped up our focus on addressing this issue over the course of the last year.
"We are determined to give customers the safest possible experience with us when they play across our digital brands and the Hawkeye system adds another layer of protection to our full suite of safer gambling measures across the business."
Rank's overhaul of its customer care units was undertaken as a corporate directive of the firm's business transformation programme, in which the company aimed to establish best-in-class tools and protocols to protect their customers.