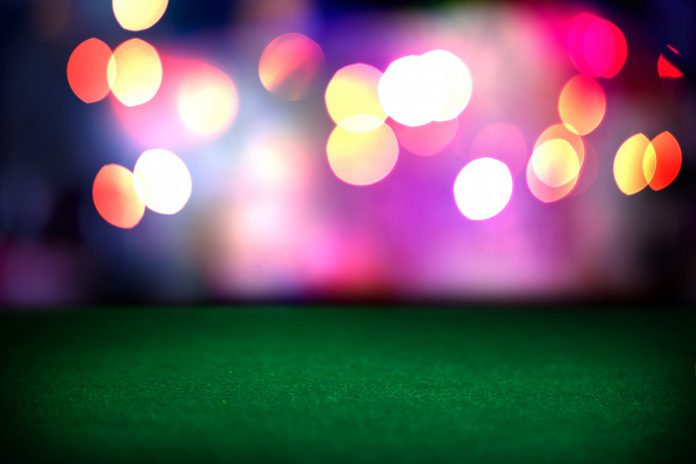 A trio of Australian casinos have been made aware of 'potential serious non-compliance' by the country's anti-money laundering agency.
Crown Resorts, Star Entertainment Group, and SkyCity Entertainment were all written to by The Australian Transaction Reports and Analysis Centre, with the potential breach relating to the Australian Anti-Money Laundering and Counter-Terrorism Financing Act 2006.
According to numerous local media outlets, it seems that a fine is the most likely outcome of the case, as investigations continue.
Each organisation concerned notes that AUSTRAC has made it clear that it has not made a decision regarding the appropriate regulatory response that it may apply, adding that they will 'fully cooperate with any investigations'.
It comes as an elevated and efficient AML strategy has taken on heightened importance for gambling operators, with the threat of fraud evolving as the pandemic grew deeper and economic circumstances worsened.
Furthermore, it follows the National Australia Bank Limited (NAB) being informed by AUSTRAC that it has identified serious concerns with NAB's compliance with the Anti-Money Laundering (AML) and Counter-Terrorism Financing (CTF) Act 2006 and the Anti-Money Laundering and Counter-Terrorism Financing Rules 2007.
NAB CEO Ross McEwan said NAB would continue to cooperate with AUSTRAC in its investigations.
"NAB takes its financial crime obligations seriously," McEwan added. "We are very aware that we need to further improve our performance in relation to these matters. We have been working to improve and clearly have more to do.
"NAB has an important role in monitoring and reporting suspicious activity and keeping Australia's financial system, our bank and our customers safe.
"It is a key priority for everyone at NAB to uplift our financial crime capabilities, minimise risk to customers and the bank, and improve operational performance. That's why we are so focused on getting the basics right every time to protect our customers and our bank."