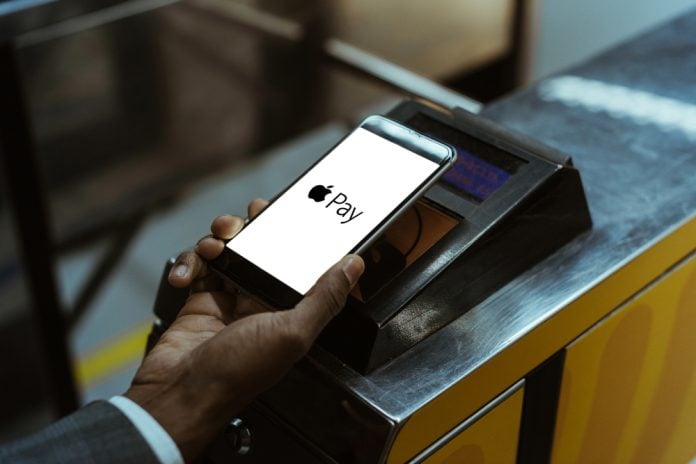 Coinbase Card has confirmed the integration of Apple Pay and Google Pay as it seeks to boost efficiency within crypto payments. 
Commencing this week, the firm confirmed it will invite select customers off the waitlist to begin with the new offering, which includes earning up to 4% back in crypto rewards.
It comes as mobile phone payments are growing steadily in the US, up 29% in 2020 with millions of people around the world utilising Apple Pay or Google Pay for everyday purchases.
Issuing an update on the release, the firm stated: "Once you're approved for your card, you can easily begin spending with Apple Pay and Google Pay — there's no need to wait for your physical card. Even when it arrives, you don't have to worry about carrying it around at all times. Plus, Apple Pay and Google Pay use tokenisation to keep your card information safe and enable secure purchases.
"If you're a Google Pay user, you can add your Coinbase Card from the Google Pay app. If you're an Apple Pay user, you can add your card from the Apple Wallet app or from within the Coinbase app. On the iPhone, Apple Pay is easy to set up: simply open the Wallet app, tap +, and follow the steps to add your card."
Within the Coinbase app, users will have the option to add a card to Apple Pay as soon as their card has been approved. Cards can then also be added to Apple Pay within the settings option.