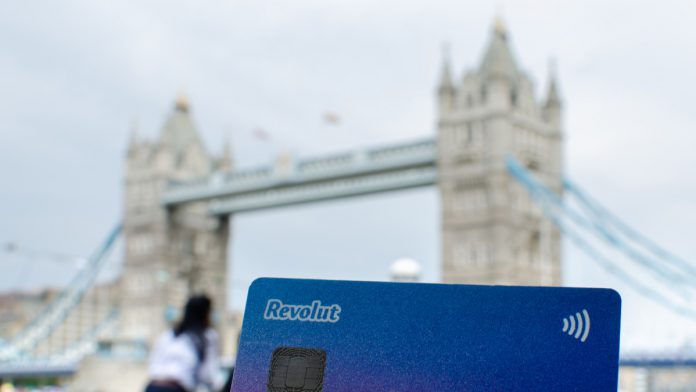 Revolut has grown its status as a business bank, adding an invoice tool to its offering.
It comes as the firm elevates the transaction journey for businesses – through the addition of Apple Pay or bank transactions.
Thibaut Genevrier, Head of Product at Revolut business acquiring, commented: "We chose to add Invoices after hearing numerous requests from customers that this tool would save them time, cut back on administrative tasks and make their lives a whole lot easier. So we have done just that."
The latest offering allows companies to track payments more vigorously and gain a deeper control of their outgoings, specifically through push notifications.
It comes as the bank continues to place an enhanced focus on its business offering, with it recently confirming the launch of currency forward contracts (FX Forwards) as it grows its offering in the UK.
FX Forwards grants the opportunity for companies of any size – from large corporations to single-person companies – to set future exchange rates online, at all times.
James Gibson, Head of Product at Revolut Business, emphasised at the time of the launch: "At Revolut Business we're always looking to innovate to help our customers. Our multi-currency accounts and FX engine have helped thousands of businesses save on FX fees, and now we are helping businesses manage their FX risk too. Our FX Forwards are available for customers, big and small and give more security to any business operating in multiple currencies."
FX Forwards allow businesses to manage cash flow, prepare for future eventualities and minimise risk from market movements. Business customers can easily manage their contracts, and book and view these anytime from the dashboard in the web app.