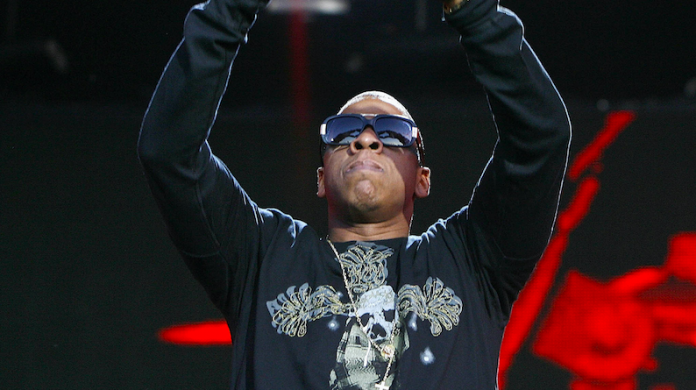 Square underlines the board appointment of rapper Jay-Z as critical to continuing its Cash App hyper-growth stage in which Square will aim to bridge payment and entertainment disciplines for mass-market audiences.
Shawn Carter, 'Jay-Z', has joined the board of leading US mobile payments platform Square, which confirmed the appointment through an SEC filing this week.
The move follows the completion of Square's acquisition of Jay-Z's TIDAL music streaming and HD entertainment platform for $300 million – a deal which was announced last March grabbing global business headlines.
Square's takeover of floundering TIDAL was marked as the payment firm's first entertainment acquisition, with tech observers speculating how CEO and Founder Jack Dorsey will choose to integrate the asset to benefit the continued hyper-growth of Square's Cash App.
Dorsey, the co-founder and joint CEO of Twitter, has made no secret of his ambitions for Square to dominate US payments and Fintech, in which company is projected to be the next global US tech giant rivalling Amazon, Apple, Google and Facebook.
Publishing its Q1 results last week, Square bulldozed Wall Street expectations as the company registered revenues of $5 billion, accompanied by gross profits of $960 million.
Cash App alone registered gross profits of $495 million (+170%), with the company registering +30 million active users during the period. US analysts highlighted Cash App's growing popularity with millennial and Gen-Z users, with its app downloads rivalling those of TikTok and Snapchat.
On TIDAL's acquisition, Dorsey has maintained that there are 'endless possibilities' on how TIDAL can be integrated within Square's ecosystem benefitting all users, in which Dorsey underscored Jay-Z board appointment, as critical to how Square will further develop its mass-market entertainment proposition.