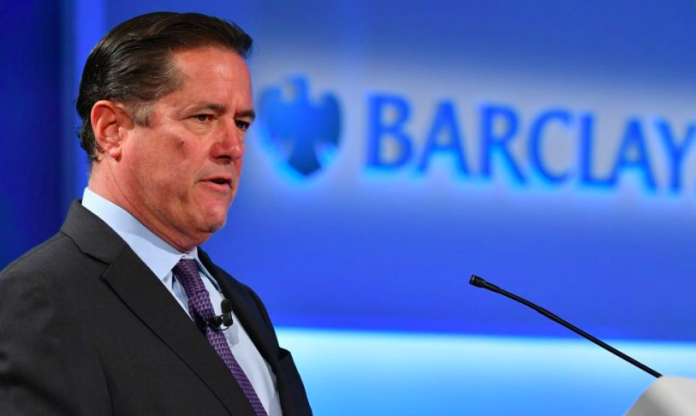 Barclays Plc has stated that it has identified a further £1 billion in potential growth opportunities servicing the saturated UK payment sector.
Speaking to investors following the FTSE100 bank's first-quarter trading results, Group CEO Jes Staley underlined the importance of maintaining Barclays' payment services growth – as a business unit that had contributed £1.7 billion in corporate revenues during last year.
Staley remarks followed Barclays publishing positive Q1 trading results, which saw the bank double its profits to £2.4 billion, exceeding all City forecasts.
Whilst its highstreet competitors have downsized their B2B payment offerings, against growing competition from specialised payment and merchant services providers, Staley underscored the significance of maintaining the unit as a tech resource for the bank and its growth strategy.
Against changing competition, Barclays maintains that it can deliver a further £1 billion in payment services growth over the next three years, by delivering 'unified payment solutions' for mass-market partners, lowering their day-to-day transactional costs.
Staley highlighted Barclays' successful partnership with Amazon Germany, offering customers a rolling 'pay later credit lines' for future purchases from the e-commerce platform, mirroring popular PayPal and Klarna services.
Furthermore, Staley underlined that Barclays Payments services had outperformed competitors in the retail sector with regards to customer satisfaction and merchant integrations.
"Perhaps the most important investment Barclays will make in the next five years is to connect our small business banking and our merchant acquiring a business, particularly as it relates to e-commerce," Staley commented.
Staley concluded that his leadership of Barclays was focused on transforming the group through technology innovations that will deliver continued growth for the bank's long-term investors.