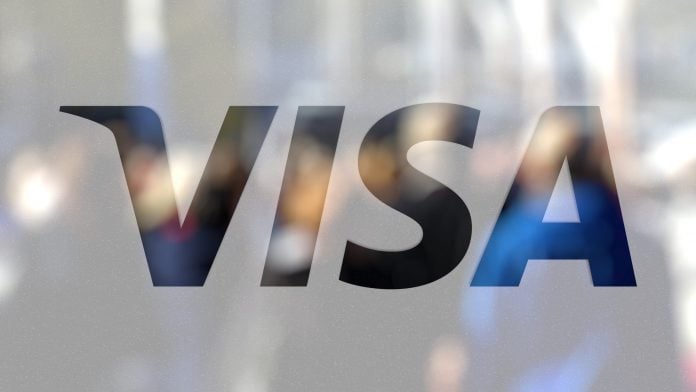 The Middle East and Africa-based payment technology company, Pyypl has continued growth through a new strategic partnership with Visa.
Pyypl and Visa have entered into a strategic partnership agreement valid across the Middle East. The companies have a shared commitment to promote financial inclusion in emerging markets, and the agreement will see collaboration on payment accounts in three separate phases.
This strategic collaboration will provide Pyypl with access to Visa's international network and expertise in payment solutions. Visa will benefit from the company's regional expertise and innovative technology platform.
Antti Arponen, CEO and Co-Founder of Pyypl, said: "We are delighted to welcome Visa as a new partner. Visa is globally renowned for its strong industry experience and innovative financial services. Through partnering with Visa, we are looking to take another step forward in promoting greater financial inclusion across the MENA region."
Pyypl provides a digital payments solution for smartphone users, to transact online, without the need for a bank account or credit card. The company gives new levels of security and compliance by leveraging smart contracts, hardware encryption, and machine learning.
Otto Williams, Senior Vice President, Head of Partnerships, Innovation and Digital Solutions for Visa in CEMEA commented: "As money management becomes increasingly digital, fintechs play a pivotal role in helping to restore and rebuild the global economy through these challenging times. It's thrilling to see fintech partners such as Pyypl utilise our programs and network to digitize financial services and improve the lives of the consumers and businesses they touch."
Pyypl uses advanced Artificial Intelligence (AI) and Machine Learning (ML) for regulatory compliance, Anti Money Laundering (AML) and Counter-Terrorism Financing (CTF).
The platform also conducts real-time Politically Exposed Persons (PEP) and sanctions (both country and individual) screening against the latest and historical UNSC, USDT, FATF, OFAC, and EUCFSF records, as well as all local databases.