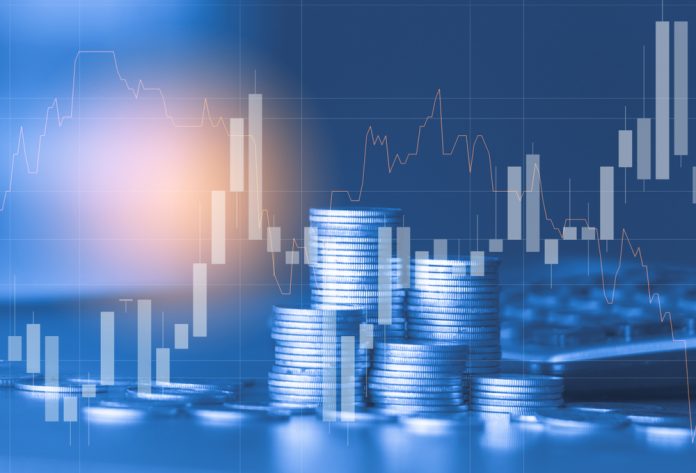 Loomis is to provide a new cash recycling solution with service station operator MOTO Hospitality, as the firm continues to expand its presence and grow its list of partners. 
The collaboration will see Loomis' solution implemented at all 45 of MOTO's sites across the UK, as the project will harness technology to turn each of the MOTO service stations into a self-sufficient cash ecosystem.
Simon Wood, Commercial Director of Loomis UK, commented: "The cash ecosystems we have developed with MOTO uses technology that is several years in the making and is the largest of its kind in the UK. 

"As well as saving time, money and energy, this solution represents our commitment to investment in new payment technologies which enable retailers to concentrate on what is most important to them – their customers. Importantly it also meets our responsibility to protect vital cash infrastructure, so MOTO's customers can always have the choice to pay by cash if they wish to."
By installing intelligent safes and cash recycling units within the motorway service areas, the shops, cafes and petrol stations on site can all process their cash takings in situ, removing the need to transport surplus coins and notes to the bank.
Using the latest technology, the cash recycling units scan and sort notes at high-speed, reducing the labour cost of manually sorting, checking and depositing cash off site. It means that bank notes and coins coming into the site can be accounted for and processed using algorithms that assess usage, before being redistributed across the service area to provide change for new customer purchases.
Daniel Horsley, Operations Director of MOTO added: "We know how important it is for our customers to choose the payment option which suits them best, and for many this is cash. SmartSafe assists our goal of making cash acceptance easier, safe and secure for both our customers and colleagues. 
"Despite its continued popularity, cash is still used less than other payment methods overall, so we needed to find a tech-driven solution to ensure we can process such payments safely and efficiently.
"This solution from Loomis not only makes us more efficient, but it also decreases our carbon footprint. The new system means we make fewer journeys offsite to replace cash and reduces our use of paper and single use plastics. At the same time our colleagues can focus on front of house with our customers rather than counting, preparing and reconciling cash in an office."