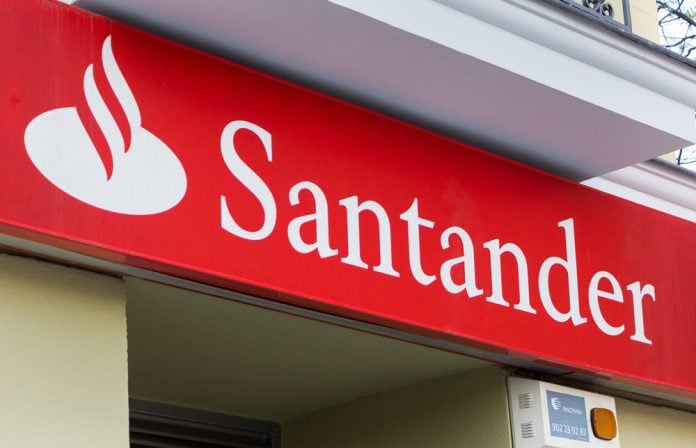 Santander has formed a partnership with Prosegur Cash, launching its new Cash Today product, enabling customers to efficiently get the cash they collect in their bank accounts.
Mirroring card payments, Cash Today enables customers to access the cash the device confirms in their Santender bank account, as well as including a tracking option to allow real time minoiring, traceability and control over businesses.
The new product is designed to guarantee that the cash merchants collect is held in a secure device and contractually insured.
"At Santander we strive to give our customers the best solutions to meet their needs. Our proposition helps businesses efficiently manage the cash they take in, and offers a digital solution that enables instant transfer, greater security and less time and effort, while enhancing payments at outlets in more underserved areas", said Vicente Pantoja, Head of Cash Solutions at Santander España.
Prosegur Cash, which is listed on the Spanish stock exchange, has set up an exclusive Cash Today call centre to answer customer queries and incidents in order to collect the cash and provide change.
The partners intend to target supermarkets, logistics enterprises, restaurants, service stations, pharmacies, tobacco shops and other businesses, and intend to offer 'multiple benefits' to these businesses such as reducing risk and saving time.
Lunaching in Spain, the duo believe the product will make a significant impact to local businesses, as cash is handed over more often for small purchases than in other major Eurozone economy.
"It's crucial to offer innovative solutions in industries where cash still prevails, and partnering with a giant like Santander always guarantees success", said Policarpo Ledesma, commercial director for Iberia at Prosegur Cash.
The partnership also represents a strengthening of Santender's position in the Spanish market, having enhanced its marketing operations in the country via an extension of its sponsorship agreements with Spain's top two professional football divisions, the LaLiga Santander and LaLiga SmartBank.