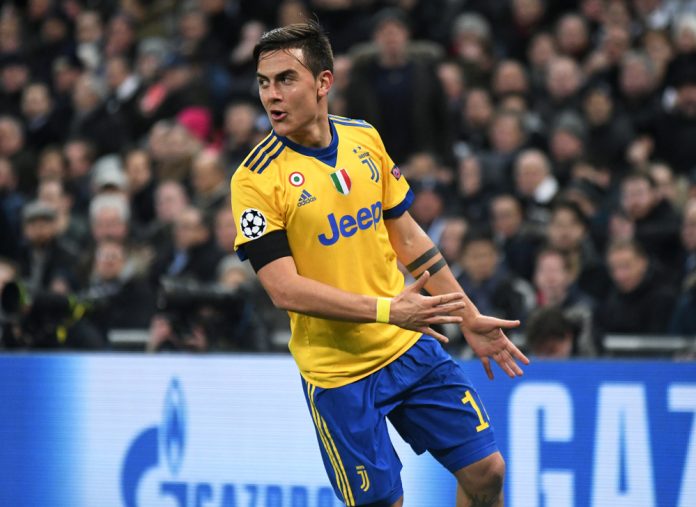 It has been confirmed that the American investment bank, JP Morgan Chase, will finance the lucrative and hugely controversial plans for a European football 'Super League'. 
The breakaway plans, which were condemned by the vast majority of people in football as they were announced yesterday, are spearheaded by the founded members: Chelsea, Liverpool, Manchester City, Manchester United, Tottenham Hotspur, AC Milan, Atletico Madrid, FC Barcelona, Inter Milan, Juventus and Real Madrid.
Further seeking to enhance the allure of the league, clubs involved will reportedly receive a one-time fee of €3.5 billion, with JP Morgan reportedly behind the funding to set up the league, as it seeks to make a seismic change in world European football.
Confirming their role in the league's potential formation, a spokesperson stated: "I can confirm that we are financing the deal, but have no further comment at the moment."
The plans for the league were formally mapped out last night, with media featured quotes from Joel Glazer, co-chairman of Manchester United and vice-chairman of the Super League.
Glazer stated: "By bringing together the world's greatest clubs and players to play each other throughout the season, the Super League will open a new chapter for European football, ensuring world- class competition and facilities, and increased financial support for the wider football pyramid."
Andrea Agnelli, the chairman of Juventus and a vice-chair of the new super league, also added: "We have come together at this critical moment, enabling European competition to be transformed, putting the game we love on a sustainable footing for the long-term future."
Meanwhile, the plans have also been met with widespread disdain from the political sector, with both Boris Johnson and the European Union coming together to voice their stance against the potential plans.
The UK Prime Minister emphasised: "Plans for a European Super League would be very damaging for football and we support football authorities in taking action.
"They would strike at the heart of the domestic game, and will concern fans across the country. The clubs involved must answer to their fans and the wider footballing community before taking any further steps."