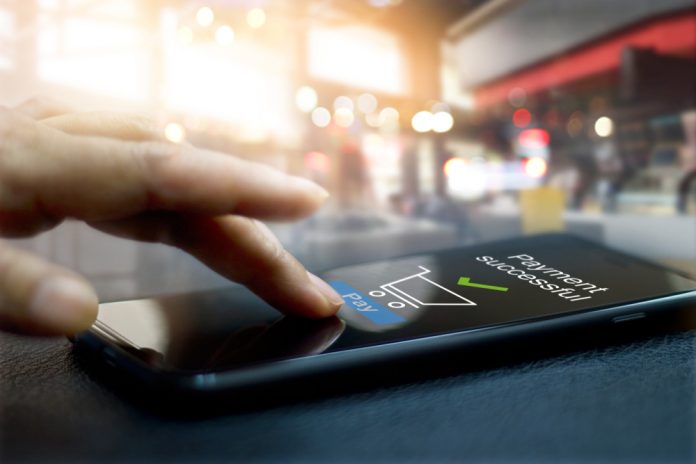 London-based fintech Agitate has transitioned its open banking platform from data aggregation to payment initiation (PI) via the launch of its Bopp platform.
The new platform cuts out the card ecosystem, instead initiating transactions and payments straight from a customer's direct bank account. NHS Charities Together is set to become the first organisation to utilise the new solution.
Agitate intends to significantly reduce fees and general costs for merchants using the new platform, with operators paying just £10 a month, resulting in significant savings.
Boop is a link – in the form of a QR code – which can be sent via SMS messaging, WhatsApp or email, which takes users to the platform's website, where it can in turn be connected to online banking apps.
Users then authorise the payment with their bank, and transactions can subsequently be conducted on behalf of both individuals and customers.
"If you take an average card processors fees of 1.5%, this means UK businesses spent over £11 billion in fees," says Ian Gass, Agitate's CEO. "If Bopp was used, the fees would save over £9 billion a year."
He added: "Every time a merchant uses Bopp, they save money, reduce fraud, and get cash in the bank immediately."
Transaction fees for debit and credit cards currently sit between !% and 3%, with the majority of UK merchants relyon on companies such as Visa or Mastercard for their customer transaction solutions.
The announcement follows Visa's recent decision to increase interchange fees for UK customers following the country's exit from the European Union.
Fees are set to rise from 0.2% to 1.15%, and could lead to major price increases in the UK as well as across the rest of the continent. Mastercard also made a similar decision earlier this year, increasing its charges fivefold.