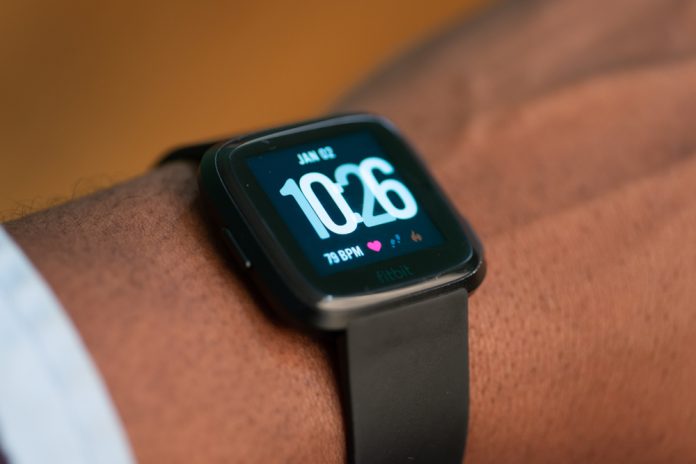 Banco ProCredit Ecuador customers can now make payments through smart watches after the bank became the first in the country to embrace the new transaction method with the support of Quipu.
Driven by customers' desire for more contactless payments, clients who bank with Banco ProCredit Ecuador are able to add Mastercard payment cards to their Garmin and Fitbit watches and pay for goods and services using Garmin Pay and Fitbit Pay.
The project, which was delivered in a 'record time' of two months, was supported by Quipu, delivering processing services, as well as personalisation facilities to 30 financial institutions across 11 time zones.
"We are pleased to support Banco ProCredit Ecuador in becoming the first bank in the country to offer these payment options," announced Eugenio Marengo, Global Head of Processing Centre at Quipu.
"With Garmin and Fitbit increasing in popularity in the country, facilitating these payments methods was a logical step for the bank.
"Our aim is to continue to support our partners in shaping the payments landscape in the countries they operate in, which we do by offering innovative solutions suitable for each specific situation. We will continue to support customers worldwide in their digital transformation journeys."
Marengo added that the 'versatile platform' will 'support the digital transformation' of the current climate, with the appetite for more touchless alternatives amid the coronavirus crisis.