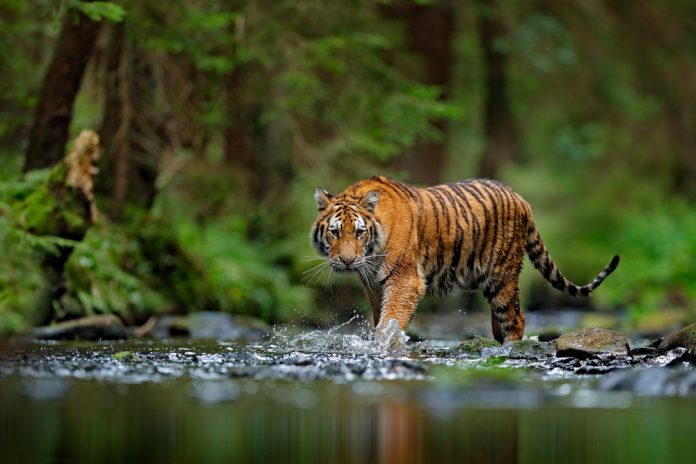 Paysafe has backed animal welfare, through the announcement of a new agreement with World Animal Protection Canada, the Canadian arm of the internationally recognised nonprofit dedicated to the promotion of animal welfare and protection. 
The deal, which follows a successful request for proposal (RFP) response by Paysafe in Q4 2020, will see the company process Canadian online donations for World Animal Protection via its integration with Engaging Networks.
Carla Erlick, Senior Vice President, ISV Channel at Paysafe, commented: "World Animal Protection has a long-standing reputation in the nonprofit sector and we're excited by the opportunity to support their efforts within Canada, building on our corporate commitment to doing business the right way. This also reflects our flexibility in working with a variety of key independent software vendor (ISV) partners across the global nonprofit and charity space."
With its latest agreement in the nonprofit space, Paysafe will support World Animal Protection via its payments gateway, which is integrated with the Engaging Networks software platform. Active in more than 50 countries besides Canada.
Colin Saravanamuttoo, Executive Director for World Animal Protection Canada, added: "Working with Paysafe to facilitate and expand the ways in which Canadians make donations to World Animal Protection is an important step for us at a time when an increasing number of animals need help. Canadians are compassionate and generous, and we are pleased to be working with Paysafe to ensure our donors have a very secure and accessible way to give to protect animals." 
Paysafe's role in facilitating donations to World Animal Protection Canada comes at a crucial time, as COVID-19 has presented new challenges for animals as well. The absence of global tourism has notably resulted in many locations struggling to feed the wildlife in their care. Furthermore, it builds on Paysafe's continued commitment to social causes.