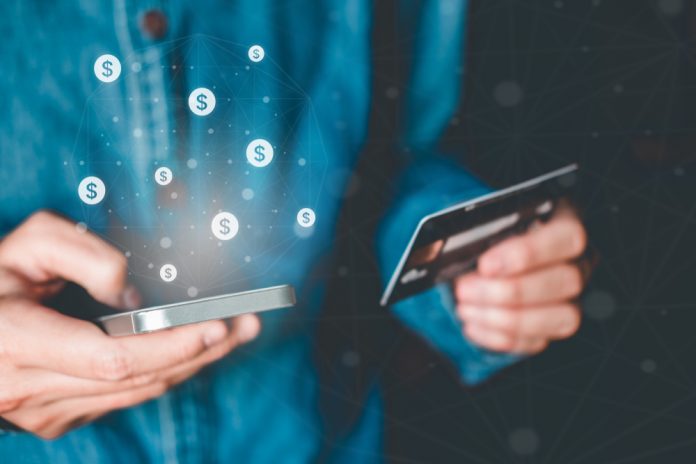 Digital payments operator SoFi has expanded its  new credit card featuring a rewards structure which assists customers with achieving their financial goals, such as investing and saving earnings.
Customers will be able to participate in the firm's 'Moneyball Madness' initiative, which will enable them to win Reward Points ranging from 2,000 – equivalent to $20 – to one million – the equivalent of $10,000.
SoFi members can use the points, of which there are 50 million or $500,000, to earn cash in their SoFi money accounts, purchase shares with the SoFI Active Invest feature or pay down eligible SoFi loans.
"As part of our goal to help people get their money right, we are thrilled to now be able to start offering the SoFi Credit Card more broadly–a product we have refined and tailored through iteration driven by member feedback," remarked Anthony Noto, CEO of SoFi.
"With each purchase that cardholders would normally make, they can now accelerate the path to their financial goals."
The broadening of the product's offering follows its initial launch in October 2020, with Matercard as the exclusive network partner of the service.
SoFi Credit Card holders do not face any annual membership fees, and the card allows its users to make on-time payments with a 1% annual rate reduction after 12 consecutive on-time payments, with the reduced rate sustained with continued on-time payment.
Additionally, the card fights the cycle of debt that prevents financial webbing, with up to 2% unlimited cash back when applied to a SoFI Money or SoFI Active Invest account or used to pay down a SoFI personal loan or student loan refinance.
A study by the firm found that almost one-third of respondents reported that credit card debt had affected retirement savings, while a further quarter said they were put off the idea of investing due to excessive credit card debt.
The card has proven successful in testing since October 2020, demonstrating that it can drive members to engage in financial practices that they may have previously been prevented from participating in due to credit card debt.
Overall, 60% of reward points have been redeemed into SoFi Money, whilst 17% have been invented with SoFi Active Interest and 15% have gone into paying down SoFI loan debt.
Additionally, the fintech also has plans to launch the option to purchase cryptocurrency via redeemed reward points in the coming weeks, and in response to user feedback has revised the product's cashback system to enable users to easily see how many points they have earned.