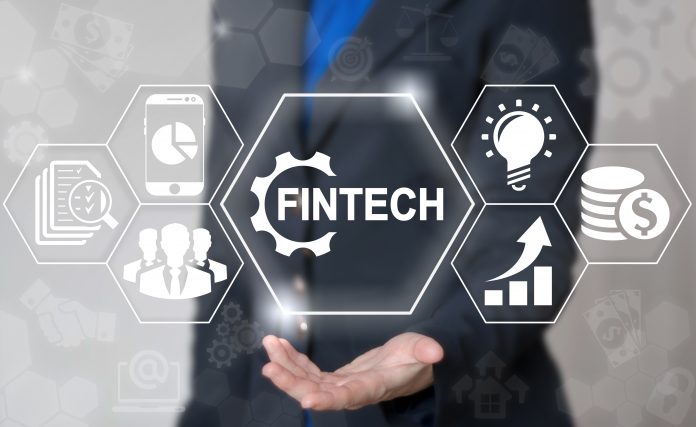 Saudi fintech, Tweeq, has announced an exclusive collaboration with Mastercard and Paymentology, a specialist digital commerce service and payment solution provider.
The partnerships are aiming to bolster the customer experience offered by the firm, through the provision of digital payment solutions including a spending account and contactless cards, and will enable a range of seamless payment experiences.
Tweeq CEO Saeed Al-Bahairi said: "We are pleased to enter into partnerships with Mastercard and Paymentology to provide an unparalleled customer experience. Through the partnerships our app-based accounts will enable our clients to connect and manage their money better, through a range of innovative financial digital solutions, in line with the digital transformation goals of Vision 2030."
The initiative will provide individuals and small businesses based in Saudi Arabia with a seamless money management experience, enabling consumers to send and receive money, pay bills, shop online, make card purchases, set financial goals and withdraw cash at their fingertips.
Khalid Elgibali, Division President, MENA, Mastercard, also emphasised: "Through its partnership with Mastercard, Tweeq will be able to offer the best smart money solutions in the Kingdom. The unique digital experience will offer low-cost and fast turnaround times. It will provide a seamless, smart money management platform aimed at the financial needs of a predominately young population who run their lives on their smartphones and want payment solutions at their fingertips. The long-term plan is to launch Tweeq initially in Saudi Arabia and expand it throughout the Middle East and Africa."
Paymentology Founder and CEO Shane O'Hara also welcomed the new partnership, concluding: "The Paymentology platform is rapidly gaining global recognition as the leading, cloud-native processor on the market. The Paymentology full life-cycle card processing environment enables Tweeq to provide a best-of-breed digital wallet experience. The platform's proven banking grade scalability will allow Tweeq to rapidly expand its offering beyond Saudi Arabia and into other regions. We are delighted to be a part of the Tweeq journey."