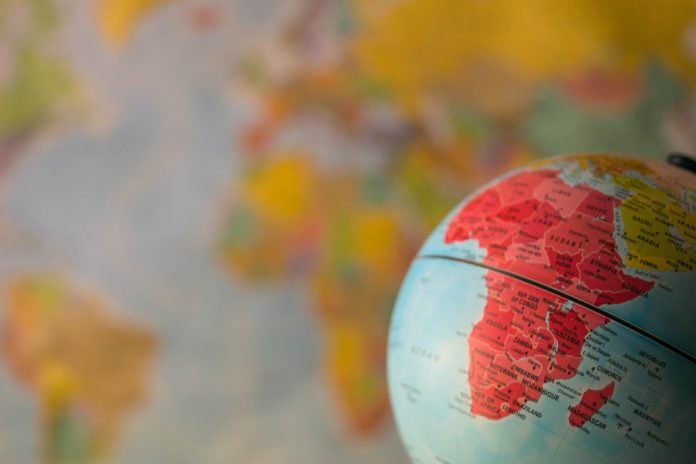 Seeking to elevate the digitalisation of African payments, tech specialists, Interswitch Group has rolled out Quickteller Business, a new comprehensive corporate solution focused on empowering businesses of all sizes to facilitate payments and manage transactions.
The platform seeks to allow companies to provide a global opportunity for firms to engage in the market globally.
Nigeria's expansive SME sector has contributed as much as 48 per cent to national GDP, on average, in the last five years – according to a PwC survey – and accounts for about 50 per cent of industrial jobs and almost 90 per cent of activities in the manufacturing sector.
Akeem Lawal, Divisional Chief Executive Officer, Payments Processing at Interswitch Group, commented on the platform: "The SME sector is a potential game-changer for economic growth and development in Africa. Interswitch has been at the forefront of digital payment innovation across the continent, enabling individuals, businesses, and governments to transact more efficiently over the last 17 years. 
"The evolution of our payment and ecommerce offerings into Quickteller Business, represents a significant long-term shift in both our business and merchant operating model. Through the integrated platform, SMEs, financial services agents, and large corporates, can better navigate the challenges around payments collections, allowing them to focus on their core business, with their diverse transaction needs taken care of through the versatility of the new Quickteller Business offering."
Lawal continued: "The platform offers a comprehensive, integrated, payment solution that allows businesses to receive and track payments, generate e-invoices, as well as dispute management. It is an innovative and exciting payment solution that will benefit all business owners. Through this new offering, we are continuing our mission to make payments a seamless part of our everyday lives."
The digitalisation of African payments follows the global trend of accelerating digital transactions as the need to combat the pandemic and halt the spread of the virus has increased.