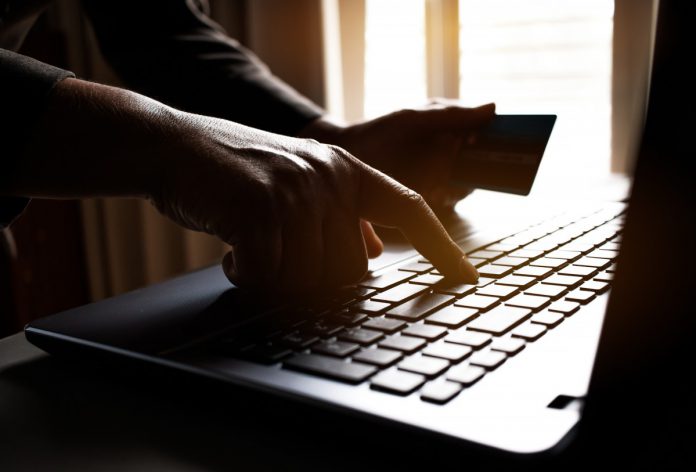 A report from 'Big 4' auditor PWC and commissioned by the Betting and Gaming Council (BGC), with the backing of William Hill and Entain, has detailed key evidence of black market threats to the UK's gambling sector.
Findings indicate that although the number of UK online gamblers with awareness of black market operators has remained steady at around 4.5 million, the number of consumers who have engaged with these operators has grown from 210,000 to 460,000 within the last 12 months.
Furthermore, the stakes wagered with unlicensed operators has also increased from £1.4 billion to £2.8 billion, representing a rise of 1.1% from October 2019 to November 2020.
PWC marked significant changes against findings from the previous survey in 2018/2019 when market research suggested that unlicensed online gambling was utilised by 2.2% of UK online gamblers.
The BGC has published its report amid scepticism from anti-gambling campaigns that UK operators have exaggerated the threat of black-market operators actively targeting UK consumers.
Consumer feedback underlined that many online gamblers have shifted to online operators due to the ease and speed of set up. Whilst odds and returns and quick cash withdrawals were the second and third most important criteria for most bettors.
An analysis of web searches also found that unlicensed betting sites accounted for more than 13% of all gambling operators found, representing 98 different websites.
However, the report did also acknowledge that the number of unlicensed online operators declined by 11% from the 2018/19 survey, whilst the number of unique operators also fell by 42%. This was attributed to changes in the Google algorithm, which has been a 'significant driver in the reduction of unlicensed sites.'
Legal operators also continue to dominate the market in terms of overall visits. For example, bet365 had 35 times more annual web traffic than even the largest identified unlicensed online operator.
Despite a drop in the number of unlicensed website ranking on Google search terms, PWC found that awareness of unlicensed operators remained stable, with 44% of surveyed players indicating that they recognised an illegal brand.
Furthermore, web traffic to illegal operators still amounted to 27 million visits throughout 2020. Web traffic to the 11 unlicensed operators identified by PWC also increased by 85% from October 2018 to November 2020.
A strong emphasis is placed on player responses in PWC's survey, in which respondents stated that they 'would continue to gamble with unlicensed operators' alongside licensed operators' offerings.
Survey feedback reported that unlicensed operators were 'rated favourably' if the sites provided greater odds/returns for sportsbooks, whilst providing further east of deposit and withdrawal transactions.
50% of survey respondents stated that they would look for new betting services if standard industry odds and pay-outs were to decrease, whilst 30 per cent stated that they would consider 'changing operator' should licensed operators require more personal information to gamble.