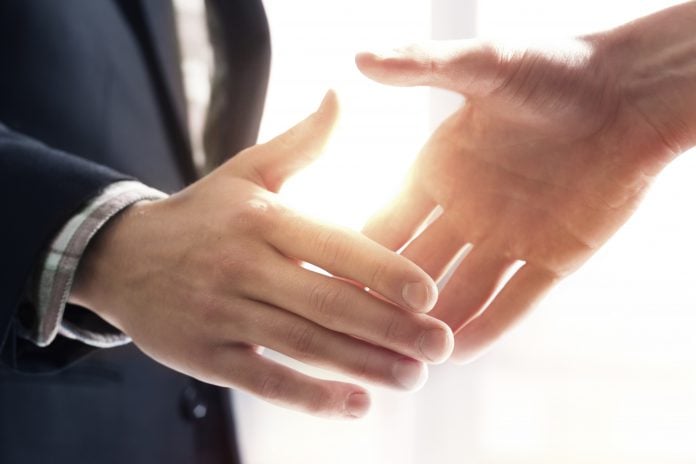 PNC Bank N.A. has announced a definitive agreement to acquire Tempus Technologies, a specialist payment gateway provider that delivers secure and innovative payment-processing solutions for businesses of all sizes.
Subject to legal closure, the deal will expand PNC Treasury Management's robust payments platform, enabling corporate clients to manage payables and receivables through a single channel.
Mike Lyons, executive vice president and head of PNC Corporate & Institutional Banking, commented: "This acquisition demonstrates our ongoing commitment to investing in our Treasury Management products and solutions by further expanding our payments capabilities.
"Leveraging Tempus Technologies patented solutions and our existing industry-leading Treasury Management platform, we will provide our clients with convenient, immediate and secure payments options based upon their business' individual needs."
Tempus Technologies' solutions, which include mobile payments apps, payment portals, web services and more, seeks to allow both prospective and existing clients enhanced flexibility with their payments processes.
Additionally, with end-to-end encryption of payment data through a single gateway, clients will have unilateral payments safeguards housed outside of their network – reducing both risk and costs.
"We believe this is an opportunity to not only continue to grow our business and support our existing channel partners and clients, and to do so with a company that shares our vision of delivering innovative and high-quality solutions," added Jason Sweitzer, president of Tempus Technologies. "We look forward to expanding our services and product set leveraging PNC's strong treasury management and advisory capabilities."