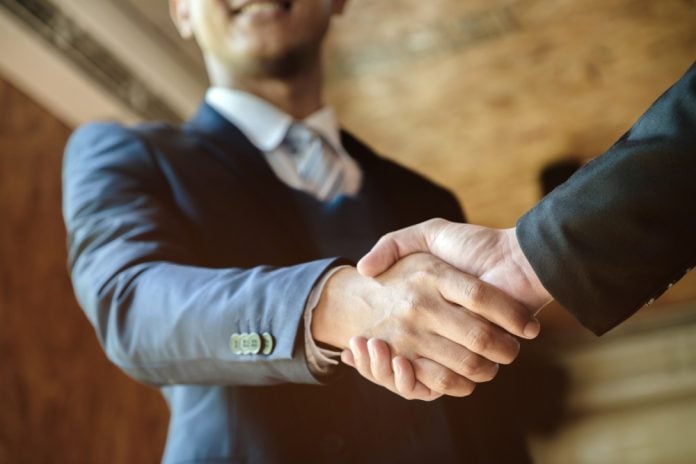 Nuapay the open banking firm powered by Sentenial, has announced a new partnership with fintech Beam, which specialises in providing payments services to small businesses.
Beam will be able to provide open banking payments to its customers via WooCommerce – the open source ecommerce plugin for WordPress – as a result of the partnership.
"Ecommerce has grown at an exponential rate in the last year, and, as more consumers move online due to ongoing lockdowns, this trend shows no sign of slowing down, said Nick Raper, Head of UK at Nuapay.
"As such, we need to do all we can to empower small businesses to serve their customers with the best possible experience.
"We're delighted to be partnering with Beam, who share our philosophy of bringing UK businesses the benefits of fast, direct and secure open banking payments."
The announcement comes a month after the Open Banking Implementation Entity (OBIE) published research showing that 50 per cent of British small businesses are taking advantage of the services of open banking providers. OBIE figures released in September 2020 also demonstrated that over 2 million UK consumers use open banking-enabled products.
Beam is hopeful that its services will benefit UK businesses, enabling merchants to receive funds instantly through open banking payments and helping to address cash flow issues.
The company's clients' card details are never exposed, ensuring all transactions are fully compliant with the Strong Customer Authentication (SCA) requirements, also significantly reducing the threat of fraud.
It is intended that this will allow small businesses to access instant payments and refunds as well as recurring payments and installment plans. Additionally, firms will not be subject to rising card scheme fees. Instant payments can be collected via QR codes, the Beam app, at physical Points of Sale (POS) or remotely via the provider's Pay By Link Solution.
Martin Burt, Founder at Beam, remarked: "Our aim is for the Beam payment solution to become as familiar on checkout pages as Stripe or PayPal, and we are going to continue to innovate to bring UK businesses the leading payment acceptance solutions on the market.
"Partnering with Nuapay, to gain access to its unparalleled suite of payments capabilities, gives us the best opportunity to demonstrate to merchants and consumers that open banking payments can deliver a proposition stronger than credit and debit cards."