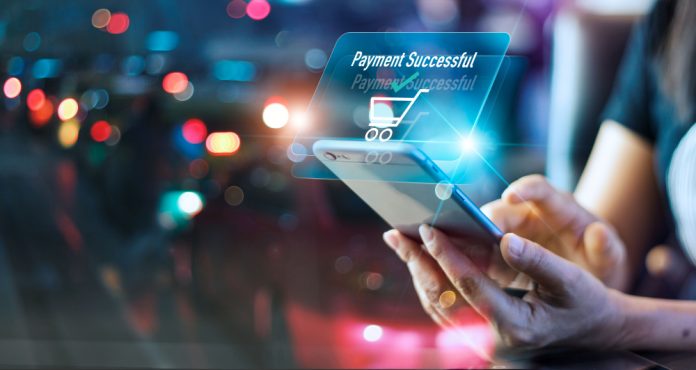 Online multi-asset trading services and currency data and analytics, OANDA, has united with Currencycloud, a specialist provider of B2B embedded cross-border solutions. 
The collaboration seeks to deliver a new international money transfer service to companies in North America.
OANDA FX Payments enables corporate clients to make cross-border payments in 35 currencies, quickly and easily through a safe and reliable online platform.
Lucian Lauerman, Head of OANDA FX Data Services, said: "One of the world's leading FX authorities, OANDA is dedicated to helping companies optimise cash flow, manage currency risk and build their bottom line. As such, we're delighted to be partnering with Shift Connect and Currencycloud in order to add OANDA FX Payments to our best-in-class range of corporate currency solutions, which are trusted by audit firms, tax authorities and multinational corporations all over the world."
The solution looks to help companies reduce the cost of international transactions while hedging their currency risk, through a seamless user experience.
"As we have started to expand into new territories across the globe, and our partnership with Currencycloud expands, we were uniquely placed to create new solutions for OANDA's corporate FX clients who make international payments," explained Dave Kelcher, CEO at Shift Connect.
Richard Arundel, North American General Manager and Co-founder of Currencycloud, added: "This is a unique proposition for OANDA and its corporate FX clients. By working closely with our existing partner, Shift Connect, in North America, we have been able to create a one-of-a-kind cross-border payment solution for OANDA."