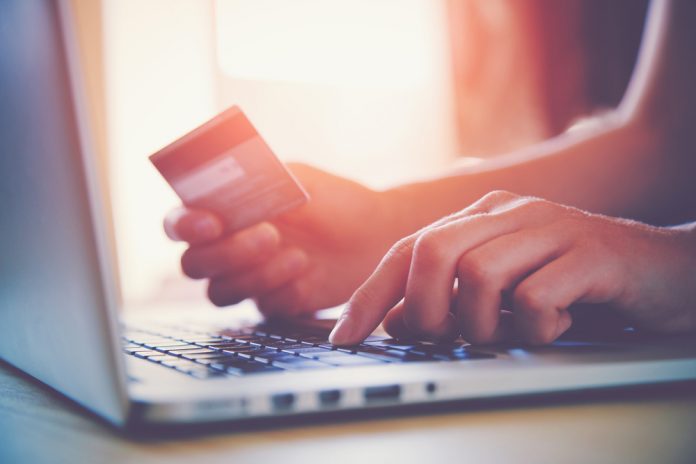 Login and checkout service Fast has raised $102 million in funding with the help of Addition and Stripe, taking its total pool up to $124 million.
The Series B funding round was also boosted by existing investors, including Index Ventures, Susa Ventures, Sugar Capital and Jaren Glover.
According to a statement, the firm will use the money to double down on product expansion to reach more sellers through new use cases such as subscriptions and one-click online media purchases, and place a focus on new markets outside of the US. Fast has also set a target of having 200 employees on its books by the end of 2021.
Lee Fixel, Founder of Addition, explained: "With the continued increase in online shopping, retailers are realizing the value of a quick and simple payment process. Fast significantly enhances the e-commerce customer experience, which is why it is becoming the preferred checkout platform for digital retail."
In March 2020, Fast raised $20 million from its Series A round of funding and a $2.5 million pre-seed round from October 2019 and the company has plans to expand to numerous e-commerce platforms and major online retailers in the coming months.
Later in September, Fast launched its flagship product, Fast Checkout, partnering with BigCommerce and WooCommerce to grant sellers access to the service.
"The positive response we've received from online sellers who have installed Fast Checkout has been overwhelming, and the funding we are announcing today will enable Fast to meet the demand to bring one-click buying to even more e-commerce stores," added Fast CEO and Co-Founder Domm Holland.
"We are grateful to work with investors who share our vision to radically improve the online buying process."
The pandemic has accelerated the shift towards online shopping, and banks and credit card brands reported a surge in online sales particularly towards the festive period.Shopping cart abandonment still remains a problem, with 80% of all online carts left deserted, according to statistics. Fast ensures that the checkout process does not hinder customers whilst they are online shopping.