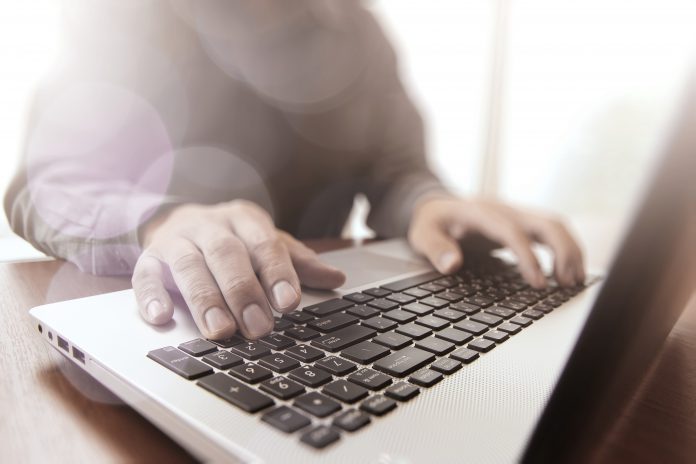 Betsson is elevating its user experience through a new partnership with LeanConvert, the growing customer experience, analytics and engineering company.
As part of the collaboration, LeanConvert will be utilising their creative approach to multivariate testing to reshape Betsson's conversion rate optimisation services, along with reviewing the igaming operator's overall strategic approach.
Tim Axon, Managing Director of LeanConvert, said: "Betsson Group really has stood out as a company that prioritises digital innovation. We're excited to work with a team that's constantly looking to better understand their players and thus create more meaningful and engaging experiences for them.
"Now is a crucial time for taking things a step further than 'digital transformation'. We're going to ramp up Betsson's testing velocity and scale in order to build one of the most advanced personalisation setups and strategies in the gaming sector."
"When it comes to the new compliance regulations, you can optimise for player safety and conversion at the same time. It's not necessarily an inverse relationship. It's an opportunity to strengthen your personalisation and segmentation strategy."
LeanConvert's application seeks to minimise resources, a factor that has taken on heightened importance in the coronavirus pandemic.
Ciara Nic Liam, Commercial Director, Gaming Betsson Group, added: "2020 has been relatively challenging for most businesses, and the issues brought about by the global pandemic and reacting to them has driven a phenomenal amount of innovative thinking throughout the group and the industry as a whole.
"Partnering with LeanConvert to investigate and better our strategic processes and offering, as well as our overall customer experience through their unique technologies and expertise will not only strengthen our market position, but ultimately make Betsson even more robust for the future."