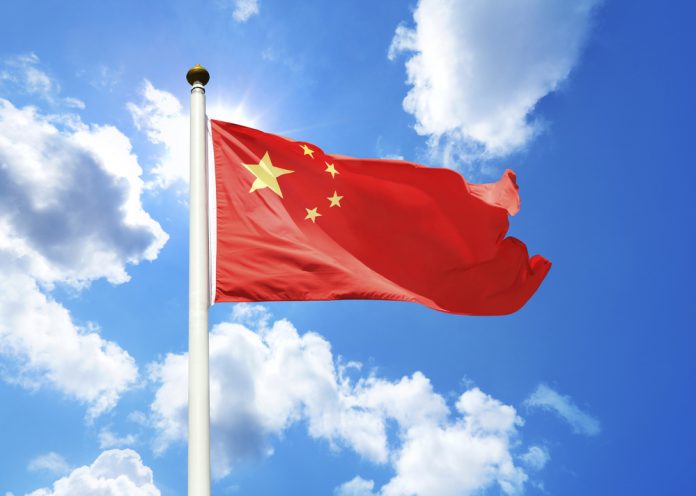 Worldline has launched its China-All-In-One from Ingenico, bringing together its portfolio of Chinese payment solutions, including AliPay, WeChat Pay, and UnionPay.
The package allows customers to access the Chinese ecommerce market and offers a fixed rate and transaction fee of 1.9%, plus 0,20 Euro per transaction, which has been touted as 'one of the most competitive offerings on the market'.
China-All-In-One offers businesses access to features to meet the needs of its consumers, many of which favour mobile-based payments and locally preferred payments methods.
Edouard Billion, Head of Growth and Partnerships, Digital Commerce, Merchant Services at Worldline said: "The Chinese market is growing incredibly fast but has significant barriers to entry for international businesses.
"The unique domestic ecommerce ecosystem demands a specific solution tailored to local preferences. This tailored approach unlocks huge rewards as doing business in these high growth markets can be massive for online businesses."
As part of the move, Worldline will become the first international payment service provider (PSP) to offer payments via official accounts and mini programmes, such as apps, that represent WeChat Pay's flow. These will allow businesses to access features such as user location, scanning offline QR codes on magazines and billboards, and the ability to conduct marketing directly to the full WeChat user base.
Worldline, which launched its Russian ePayments solution in 2018, allows businesses to high growth target markets such as Brazil, Russia, India, China, as firms look to expand its horizons and expand into the Chinese sector.