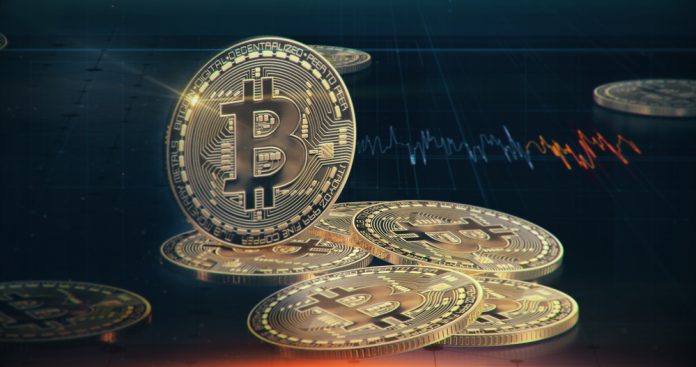 Crypto exchange, Kraken is seeking to boost engagement with the evolving market by launching a new mobile app. 
It comes at a time when investment in cryptocurrency continues to draw significant volumes as the market adapts to the pandemic.
Jeremy Welch, Vice President of Product, commented: "The past year has seen huge demand for crypto-assets and an acceleration of the digitalisation of finance. As the region's market leader, Kraken has been highly encouraged to see increased interest in Europe, home to some of the most innovative projects in the cryptocurrency space.
"Kraken's mission is to promote cryptocurrency adoption globally. With Europe having one of the highest smartphone penetration and digital literacy rates anywhere in the world, the Kraken App is a major step toward bringing the world-changing potential of crypto to anyone and everyone. For us, it shows our commitment to making crypto more accessible."
The new app means Kraken, becomes the largest cryptocurrency exchange in Europe by euro trading volumes, furthermore, the app seeks to cater to a wide variety of levels in terms of crypto trading. The new Kraken App is also now available worldwide, including in 42 European geographies.