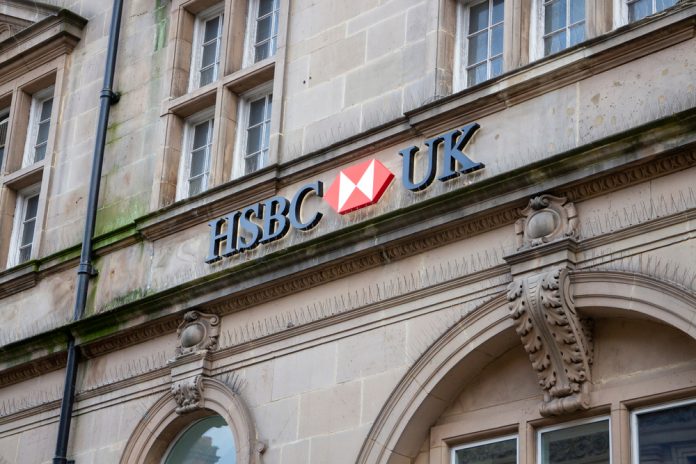 Technology firm Silent Eight has announced it is forming a multi-year partnership with multinational bank HSBC to tackle financial crime.
HSBC has enlisted the assistance of the company in order to improve its manual process and statistical models, which in turn could significantly enhance its compliance operations.
Martin Markiweicz, CEO and co-founder of Silent Eight, said: "We're delighted to find a partner that shares our focus on eliminating financial crime.
"HSBC's dedication to this project is just one aspect of their tireless commitment to improvement, and to helping drive AI innovation across the industry. We're proud to partner with them on their mission to make the world safer."
Silent Eight's solution is set to be integrated into HSBC's existing infrastructure following a trial run.
It is hoped that the solution will provide case adjudications that are explained and auditable, using efficient, high speed and precise analysis.
"Silent Eight's business case was extremely compelling," commented Ben Rayner, HSBC's Global Head of AML and Sanctions Screening. "We have chosen their solution as we believe it will provide significant business benefits across all our success metrics."
Tackling financial crime takes on heightened importance as the threat continues to grow during the global pandemic, which through lockdowns and increased turbulence in the global financial climate has led to a spike in the efforts of fraudsters.
It marks the continued efforts of HSBC UK to deepen the fight against financial crime, with it also recently praising the impact of voice biometric technology when it comes to fraud prevention.
According to the company's recent report it prevented a total of £400 million of customers' money from falling into the hands of telephone fraudsters in 2019, with voice biometrics registering double the amount fraud attempts compared to the previous year.
Expert Analysis: The utilisation of data can lead to this partnership being a prevalent weapon in fighting financial crime, the two firms can bring together their expertise and play a key role in combating financial crime.