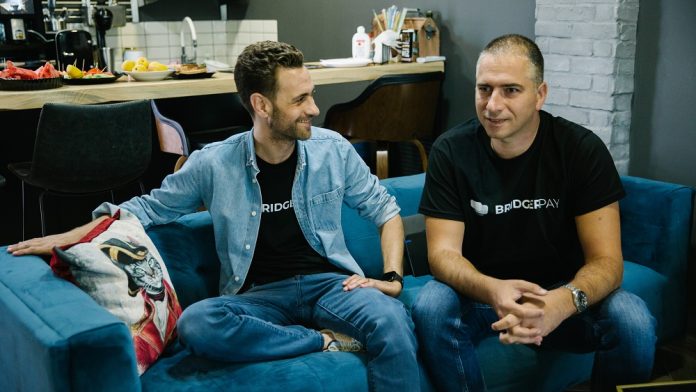 Equiti Group has announced a 30% increase in global deposit approvals due to the adoption of Retry technology from BridgerPay.
The numbers for Equiti, a provider of multi-asset financial products, represent a ratio year to date; 10% – 20% above the industry norm. It has benefited from quick approval ratios allowing traders to take advantage of the significant market volatility and trading opportunities in recent months.
Gareth Bateman, global head of payments at Equiti Group, said: "In 2020 Equiti's approval ratios have increased significantly due to the adoption of BridgerPay's Retry technology, which decreased Equiti's cart abandonment rate and increased the approval ratio with the rescue of failed transactions.
"BridgerPay was the only technology provider able to deliver a unique customised technology solution that integrates into Equiti's system and supports our rapid global growth in new and existing markets."
The BridgerPay Retry feature automatically retries a transaction with an array of payment providers that support multiple acquirers.
Other major benefits for Equiti from partnering with BridgerPay have been the rapid integration of local payment service providers (PSPs), as well as the introduction of alternative payment options such as e-wallets, credit and debit cards, international bank transfers in 39 currencies, mobile money, Equiti-branded pre-paid cards and online payments. 
Ran Cohen, CEO and Founder of BridgerPay (pictured left), added: "It is a real pleasure to work with a team of professionals that have only one outcome for their vision: success. 
"Once we learned the business needs, our mission with Equiti was to perfect the payment experience, connect the perfect mix of payment providers for both local and global solutions, and have the ability to optimise them.
"We are so proud to see real growth in all of Equiti's metrics; from rescued transactions, increased approval ratio and the total processed volume, even more so given the disruption of workflow during the COVID-19 pandemic. We are proud to have Equiti as a flagship client."