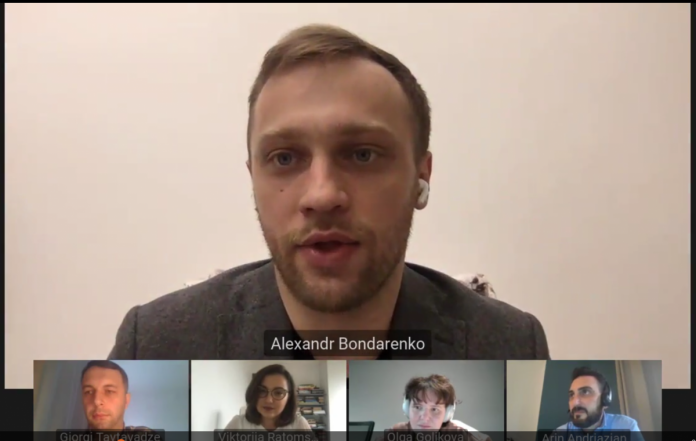 The COVID-19 pandemic has significantly impacted the way users engage with payments and embark on their payments journey.
This is especially in the CIS region, where previously ATMs and cash usage was seen as the foremost method of payments, however, the following the pandemic the sector has embarked on an inevitable digitalisation.
The Payments in CIS panel at SBC's Digital Summit CIS, brought together industry experts to discuss the far-reaching impact of the pandemic on user engagement and payments tech.
Olga Golikova, Head of Billing at Parimatch, commenced the discussion by bringing the perspective of the operator: "As a representative of an operator like Parimatch, of course, because COVID touched our audience, we have seen in specific ways like how they like to pay, for instance, they don't like to use the ATM and card usage is more popular right now.
"It has meant we have had to educate some of our customers on how to use a card. Really, it could move the structure of the whole payments in Ukraine and Russia to more online payment methods."
Alexandr Bondarenko, CEO of Wooppay, added to this point stating: "The use of alternative payments and the average amount of payments has decreased, this was especially the case for May and June. We have seen an increase since then." Golikova added to this point by underlining that it is connected that at the beginning of lockdown all sporting events closed, something that will have had a significant impact on betting activity.
On the impending opportunity for alternative payments, Arin Andriazian, Payments Product Manager, Digitain, continued: "Maybe we can see this trend from a few years back when everything started to move online to be more digitalised and I can see events like COVID, that increased this potential as it came along people went more online and their behaviour changed and of course the payment industry was impacted by it."
He added that the restrictions from Visa and Mastercard within the region is leading to a surge of alternative payments and fintechs that are growing into the space and are enjoying heightened engagement in the region.