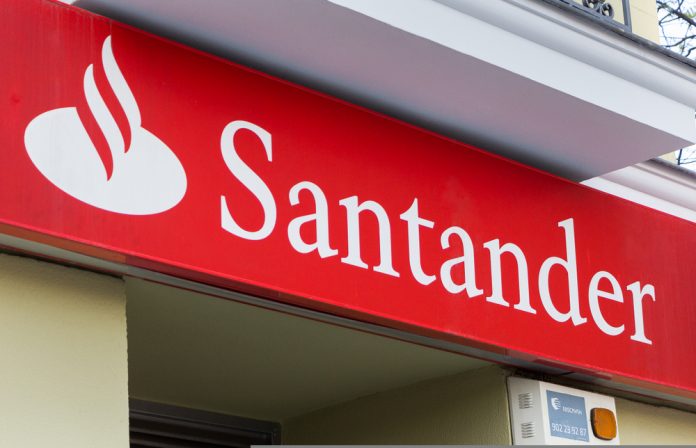 Santander UK and Personetics, the specialist global provider of data-driven personalisation and customer engagement solutions, have come together for the launch of a new digital solution called 'My Money Manager'.
Integrated into Santander's mobile banking app, the launch deepens support for customers and helps them guide deeper control of their finances.
Driven by AI, it will help to ensure the things that matter are not missed, with financial tips, helpful nudges and easy to understand personalised insights into spending and upcoming financial commitments which are all delivered through push notifications and a new insights inbox.
Andy Warren, Head of Customer Journey Design at Santander UK said: "My Money Manager is the result of a new kind of partnership between Santander and Personetics. Working collaboratively, the Personetics team is an extension of our internal teams, generating new use cases and co-creating beyond off-the-shelf solutions. 
"Building long-lasting and meaningful relationships with our strategic partners is key to accelerate Santander's digital transformation. We're proud to bring innovation to our customers."
My Money Manager users can view cashflow analysis, including deposits and regular payments, and analysis of their spending broken down by category. My Money Manager will help Santander's customers to be on the front foot of their financial situation, something that's particularly important for many who are experiencing financial uncertainty brought about by the impact of the coronavirus pandemic.
David Sosna, CEO and co-founder of Personetics, added: "We're proud to be working with Santander to provide the technology to deliver personalised, proactive insights that significantly impact a customer's financial confidence and ability to make lasting improvements to their financial situation. 
"Santander's continued investment in customer-centric technologies demonstrates their innovative approach to customer engagement and digital innovation to better service their customers in a very tumultuous time."