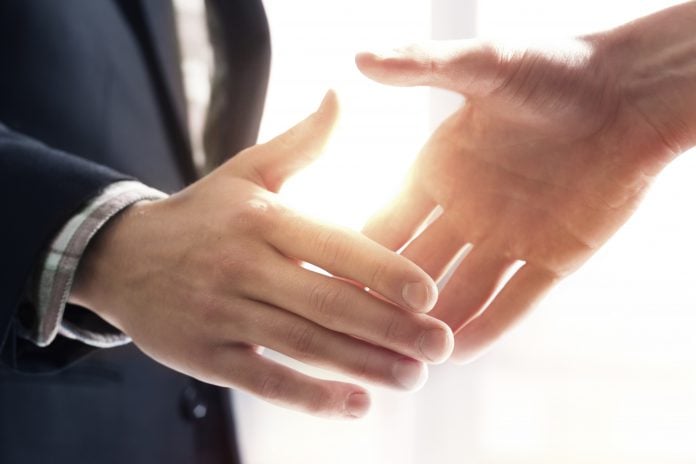 Nuvei Corporation, the global payment technology partner, has enhanced its global tech offering with the completion of the previously announced acquisition of Smart2Pay Global Services B.V.
The acquisition strengthens Nuvei's presence in high-growth digital commerce verticals and further expands the Company's geographic footprint in additional regions.
Furthermore, the transaction creates one of the largest and most complete alternative payment method (APM) solution providers in the world, with 450 APMs supporting online merchants in more than 200 global markets.
RBC Capital Markets advised Nuvei on the transaction, while FT Partners advised Smart2Pay.
The news continues growth for Nuvei, after it has advanced its US wagering profile by confirming that it has secured a 'technology partner certificate' awarded by the state of Indiana.
The move marked the completion of a significant '2020 corporate objective', Nuvei payment systems have been approved and accredited as an authorised technology by the Indiana Gaming Commission (IGC).