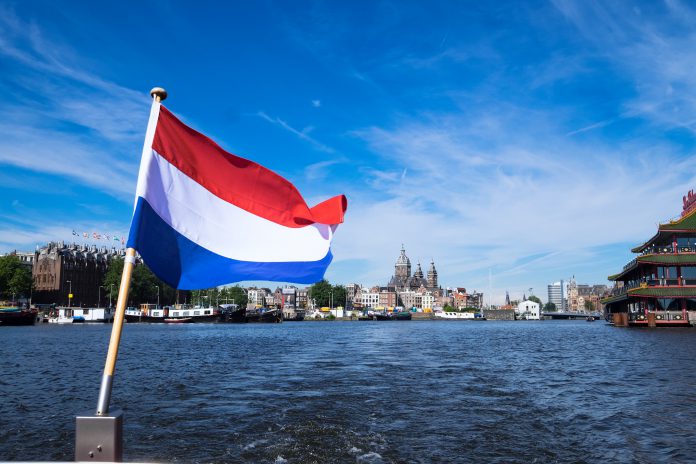 Dutch gambling regulatory authority, Kansspelautoriteit (KSA) has revealed its draft documents of 'Remote Gambling Act' (KOA).
The licensing requirements are made available to all parties interested in joining the Netherlands' regulated online gambling marketplace in 2021.
Helping firms prepare for the launch of its licensing window on 1 March 2021, the KSA has released draft versions of 'KOA Policy Rules' and 'KOA Model Permits'.
In its market update, the KSA underscores that both documents remain as 'draft versions', with the regulator aiming to publish final applications by mid-January 2021.
The draft documents follow the KSA publishing its full itinerary of 'required operator permits' disclosed on 30 September which all incumbents must present in order to be verified to participate in its application process.
Within its KOA Policy Rules, the KSA informs that it has provided an 'inspection schedule' informing operators of which systems and technical requirements will require to be prepared for inspection.
Preparing to launch its formal licensing window, the KSA confirms that it will allow parties to participate in 'feasibility tests' which will be maintained until mid-January 2021.
"KSA has approached a number of parties to participate in the feasibility test. These are the current country-specific licensees, (international) industry associations and a few law firms," the regulator detailed in its statement.
Speaking to industry executives at last month's 'Gaming in Holland Conference', KSA Chairman René Jansen stated that the regulator had bolstered its internal resources to deal with an 'influx of applications seeking to join the Dutch market in 2021'.
Jansen defended the regulator against criticism of subordinate legislation which have frustrated the final passage of the KOA Act, stating that "no aspect of the Act could be left to chance" and that the Netherlands would maintain the toughest licensing process for online gambling incumbents.
KSA will provide a further overview on application procedures in mid-November 2020