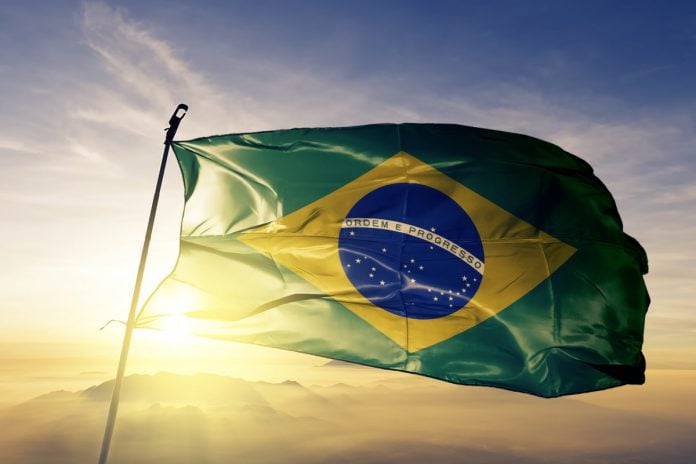 P2P payments are increasing exponentially all over the globe, something that is replicated by online gambling transactions, both of which are contributing to a heightened focus on efficiency and security.
Addressing the SBC Summit Barcelona – A Community Payments spokesperson emphasised the importance of the seamless user experience and why community markets could present a strong solution when it comes to helping firms expand into emerging sectors.
He stated: "Community Payments allows players to make fast and secure deposits and withdrawals really quickly and simply. Taking a snapshot at Brazil, one of the reasons we are so confident in this product is our vast team of experts have identified a number of emerging markets where we believe that bank transfers will be key for operators to achieve success, with Brazil being one of them.
"I think it's fair to say that since 2018, when the sports gambling law in Brazil was passed, we have all been hugely excited by the potential that this market has to offer. Put simply Brazil is a powerhouse.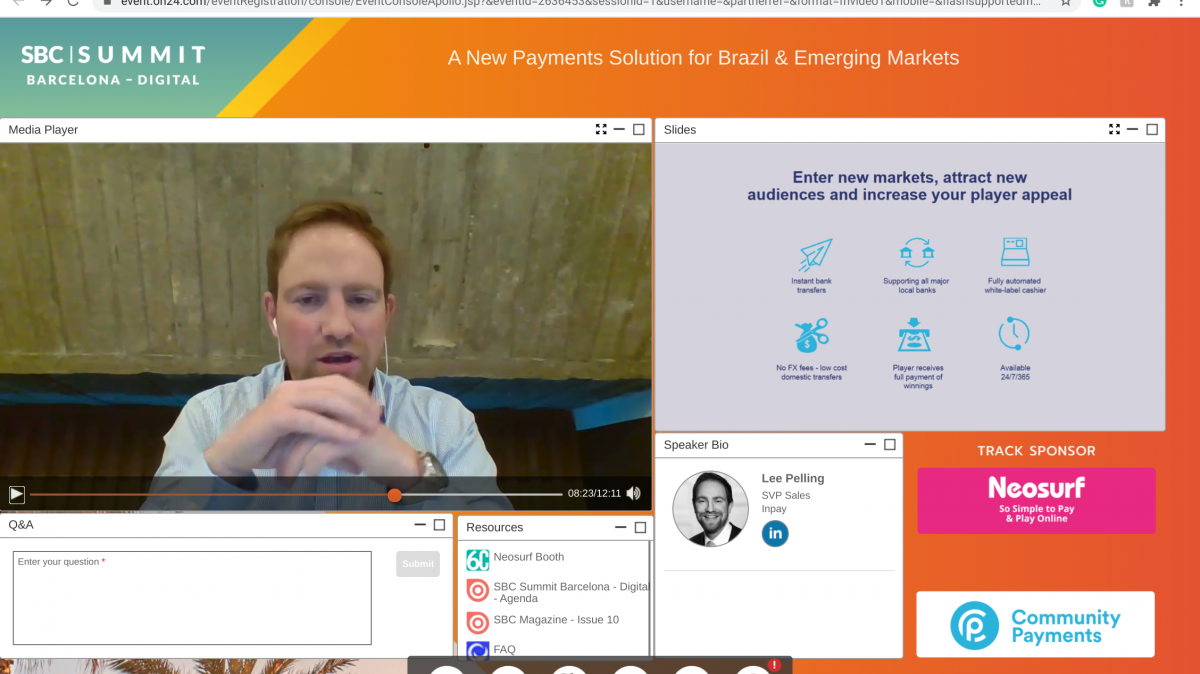 "By moving players online, this presents the opportunity for Brazil to become one of the biggest gambling markets in the globe."
Expanding on the opportunity that awaits in Brazil and why a focus on transactions is imperative, he said: "It's not just lottery and horse racing that Brazilians can bet on, they can also bet on international sites as long they are based and hosted outside the Brazilian jurisdiction, as long as the payment is cross bordered and processed locally in Brazilian real.
"However, 30% of Brazilians own an international credit card, so this option is unavailable for the vast majority. Community Payments allows consumers to use their domestic bank account to make a smooth online bank transfer to place a bet, which also means that Community Payments is a solution to target 75% of Brazilians who have bank accounts and not just the 30% who own a credit card."