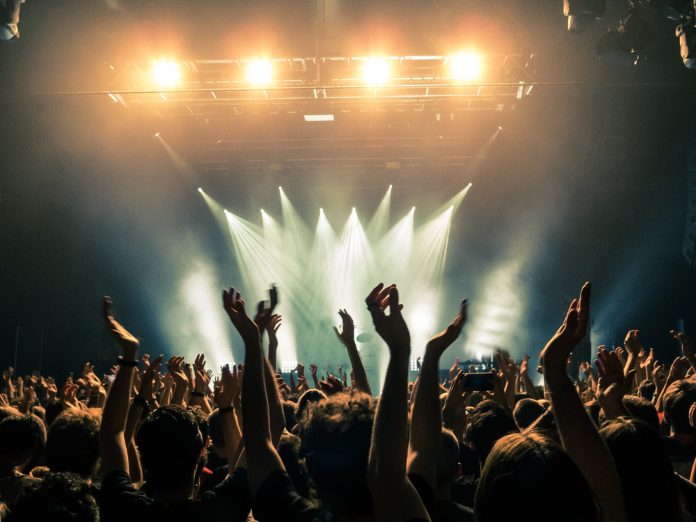 Seeking to boost support for firms during the COVID-19 pandemic, Adyen has partnered with QTap, an ordering and payment app which is helping food and drink venues navigate the latest social distancing measures. 
Having been founded in 2017, Leeds-based QTap sought to reduce and eradicate queues in crowded pubs and bars during a night out.
Now, the benefits of the app together with the government guidelines around COVID-19 have led to a surge in demand for the technology.
In less than two months over 250 venues had deployed the app in order to safely reopen for business and work to recover revenue lost during the lockdown, including The Mustard Pot in Leeds, Tyne Bank Brewery in Newcastle, and as far north as YNot in Thurso.
Craig Pollock, Co-Founder of QTap, commented: "After the hospitality industry was put on hold in March due to COVID-19, we were inundated with requests for QTap technology. We saw the opportunity to help venues get back up and running as quickly and safely as possible, so we jumped to it. We offer a convenient and economical solution for businesses to survive and thrive while keeping customers and staff safe. We're so pleased to be able to help the sector during this difficult time.
"Having worked with all sorts of payments companies in the past, between service, costs, and ease of implementation, Adyen ticks all the boxes. I've never had this relationship with a payment provider before – I feel listened to and supported at every stage and trust them as a safe pair of hands for QTap's growth. I recommend Adyen to everyone I deal with now."
The introduction of QTap to a growing number of pubs, bars, restaurants, and hotels has allowed consumers to order and pay in-app from their tables as real-time notifications provide the status of their order. Venues can also use the app to incentivise visits with special offers and manage footfall digitally without the need for physical contact with the customer.
Supporting QTap in its venture is its new payments partner, Adyen. Pollock made the switch to Adyen this year following the success of a separate partnership. Thanks to its flexible integration, QTap has accelerated the onboarding of venues onto the app while at the same time scaling to larger venues, chains, and third-party providers.
Colin Neil, SVP Business Development at Adyen UK, added: "It's been exciting to partner with QTap on such an innovative and functional app for the hospitality industry and their customers. While COVID-19 has had devastating effects across the board, this move towards app-based hospitality could result in quicker service and an all-round better customer experience going forward. I can't wait to see where our partnership leads."