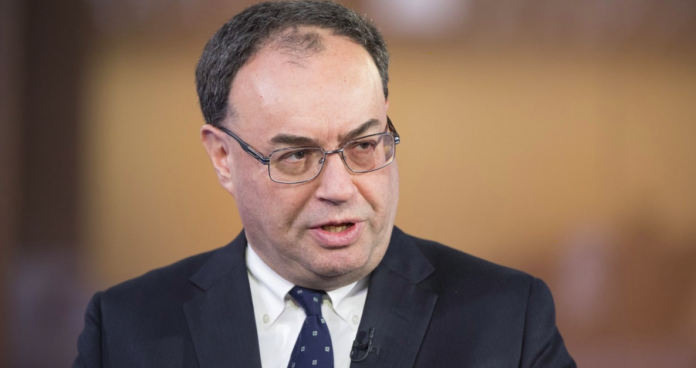 The Bank of England has published its latest indicators and forecasts for the UK economy, stating that COVID-19 impacts may be 'less severe than anticipated'.
Headline figures saw the BOE reveal that it expects the UK economy to contract by 9.5% in 2020, significantly below its spring estimate of a 14% reduction in output.
The BoE raised its forecasts on 'better than expected' consumer spending following the government's easing of lockdown orders, which Governor Andrew Bailey stated had 'put the pace back in the UK economy'.
However, Bailey noted caution for UK businesses, admitting that 'the recent past is not a good guide to the immediate future' as the BoE contends with an inbound material rise in unemployment.
As the HM Treasury plans to close its job-retention furlough scheme in October, the BoE predicted that UK unemployment will rise from 3.9% to above the 7.5% mark.
Navigating a myriad of complexities, Bailey and BoE executives stated that many variables and unknowns remained, which the UK economy would have to contend with in order to 'bounce back'.
Tracking business output on more optimistic forecasts, the BoE currently anticipates that the UK economy will grow by 9.5% in 2021 and further 3.5% in 2022.
Of note, the BoE has improved its forecast on the assumption of no further pandemic-related lockdowns and that the UK government secures a free trade agreement with the European Union, ensuring a smooth transitional period for UK business outside the EU.
Despite the economy's sharp contraction and £-sterling continuing to decline against euro and US dollar, the BoE expects that inflation will track at close to zero by end of year trading.
Meanwhile, the Monetary Policy Committee (MPC) reiterated that it held no plans to raise or cut interest rates until it saw clear evidence of a recovery taking place.
Bailey backed the MPC's stance, stating that the BoE would only slash interest rates as a measure that the 'Bank keeps in its toolbox'.