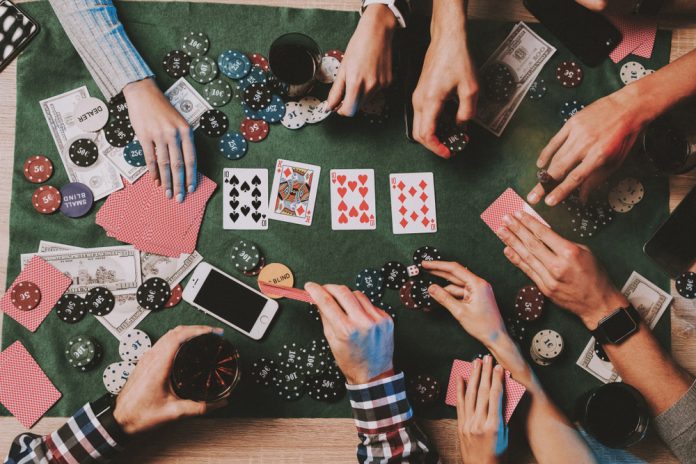 The registration process for sports betting in Rhode Island is set to evolve, as legislation changes have increased optimism that punters won't need a turn up in person to register their account at the State's two casinos. 

It comes after legislation was adjusted last week which would enable them to get up and running via remote registration rather than initiate the process on their mobiles before attending a casino to complete the procedure.

Despite being among the first states to introduce legalized sports betting in 2018, Rhode Island has seen hindered progress, with less than half of those who set up accounts on their mobiles seeing the process through to full registration. Less still actually put money into their accounts once set up.

The changes to the wording of the bill that will enable a fully remote registration experience were introduced by House of Representatives members Nicholas Mattiello and Marvin Abney. 

In a syndicated statement they justified the changes, saying: "Especially during these times of social distancing, enabling people to register online for sports gaming provides an added convenience that will also enhance revenue for the people of our state.

"With many team sports ready to resume play shortly, this will provide a safe entertainment option for Rhode Islanders to participate in sports gaming from their homes."

As reported by Legal Sports Report, the bill from Mattiello and Abney removes 16 words to achieve the crucial modernization of the state's sports betting law. The definition of an online gaming account would be amended to read: "…an account opened by a patron that such patron shall use for the deposit and withdrawal of funds used for online sports wagering."